Who I am
I create scenography for,
exhibition & theater,
or various events, and also visual identity.
Capabilities
Creative designer with artistic & technical skills
01.
Exhibition scenography
Thanks to my exhibition design master degree, and various professionnal experiences in art galery and art fair, I can collaborate with you for an exhibition project
Thanks to my graphic design bachelor degree, I am comfortable creating visual identity with logo and all support your need, also illustrations and poster for various event
Thanks to my art scenes lessons and my working-progress with a stage designer Arié Van Egmond I'm able to create a theater decor, help during the building, and add my light and video skills
04.
Technical coordinator & Content Creation
For exhibition or event I am familiar with technical coordination for art installations.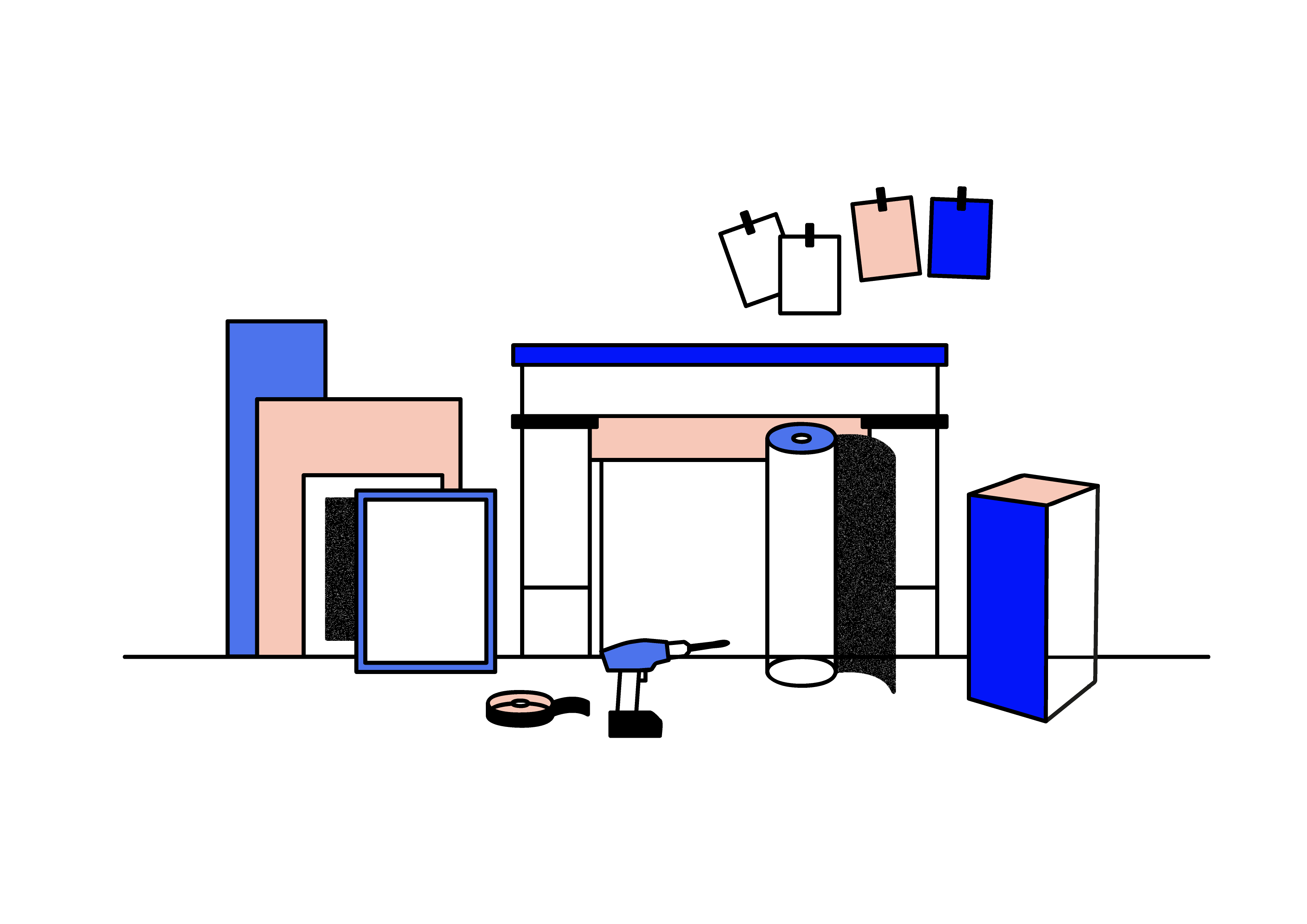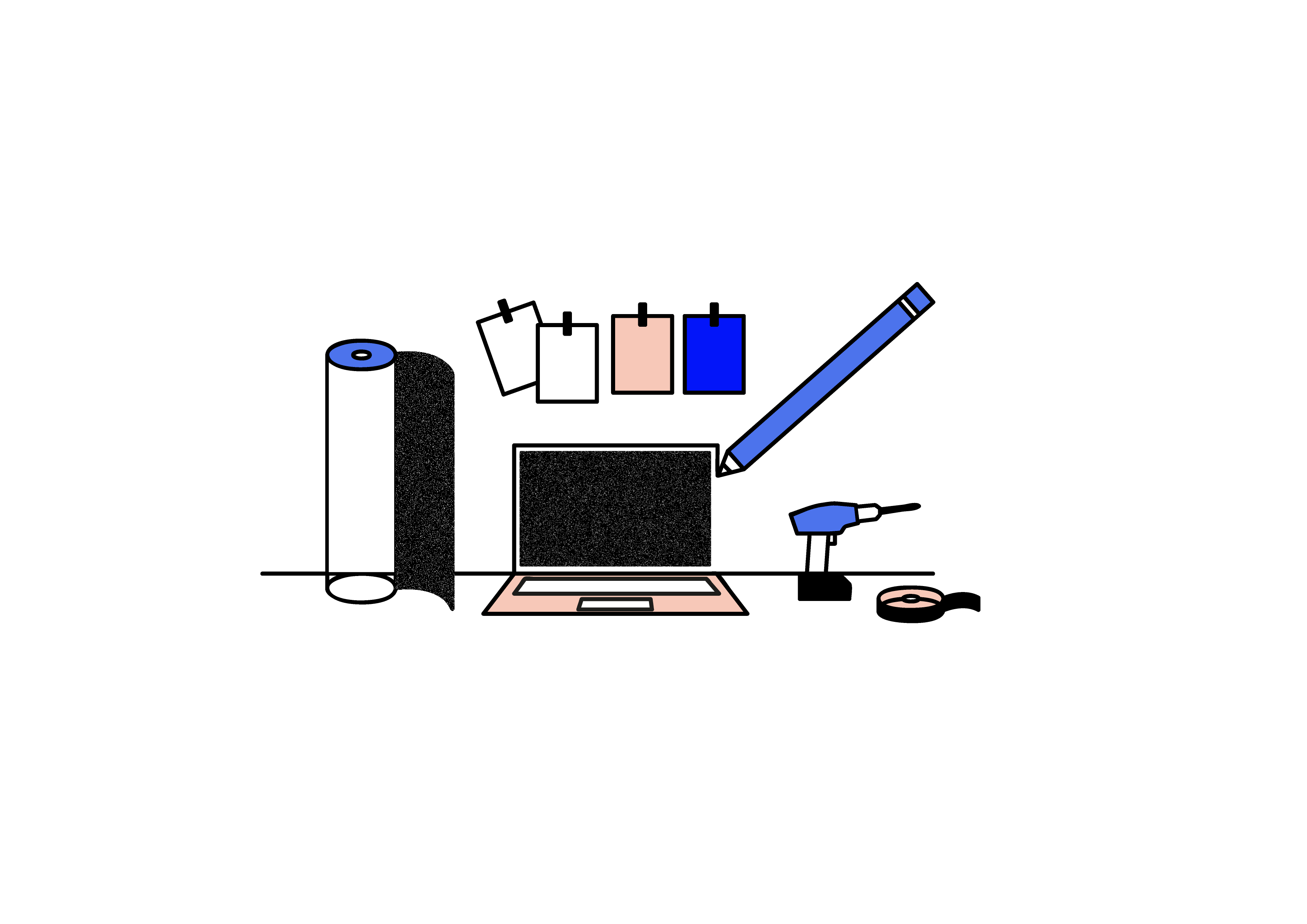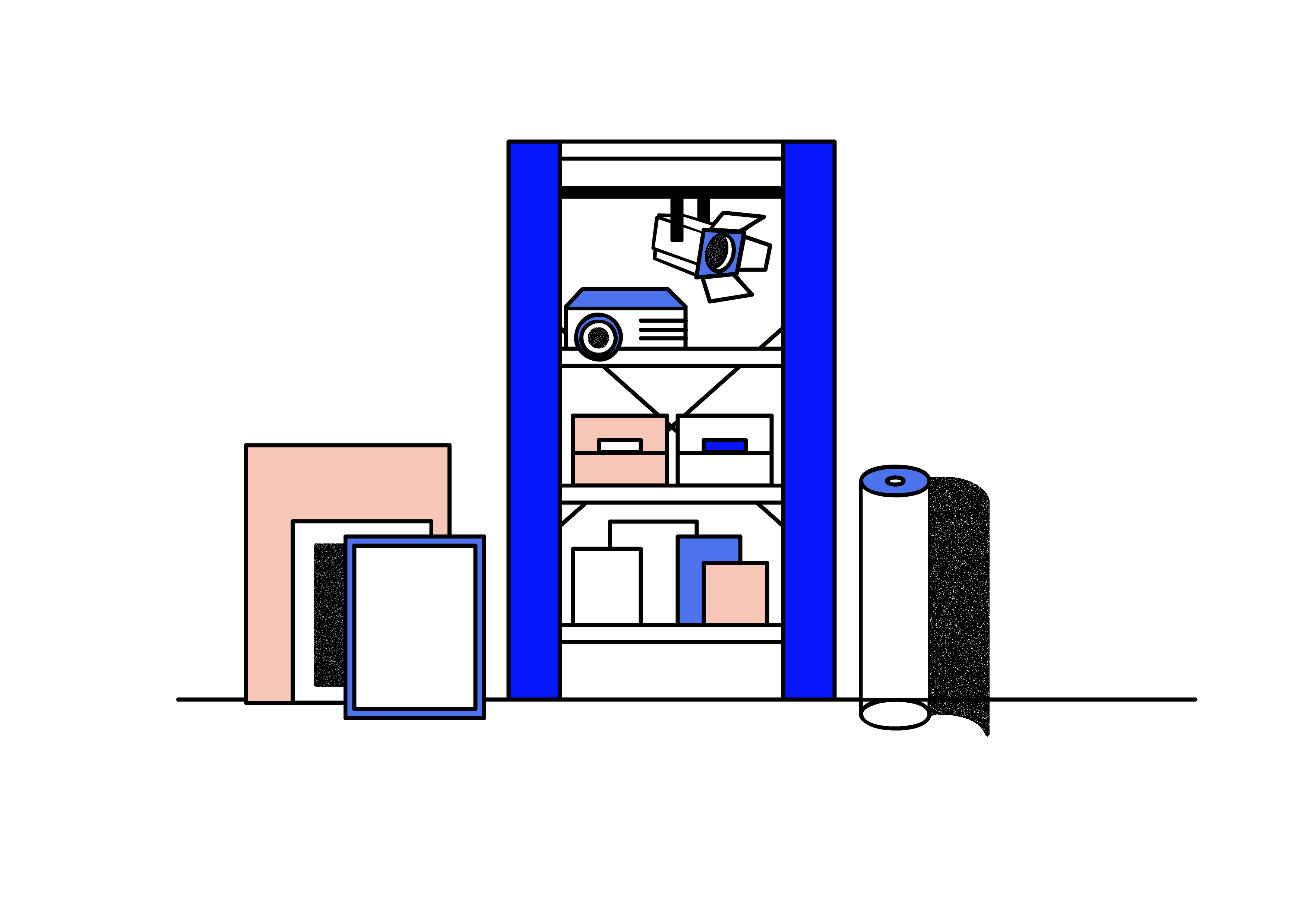 Approach
Good mood and good work
A full-stack structure for our working workflow processes, were from the funny the century initial all the made, have spare to negatives.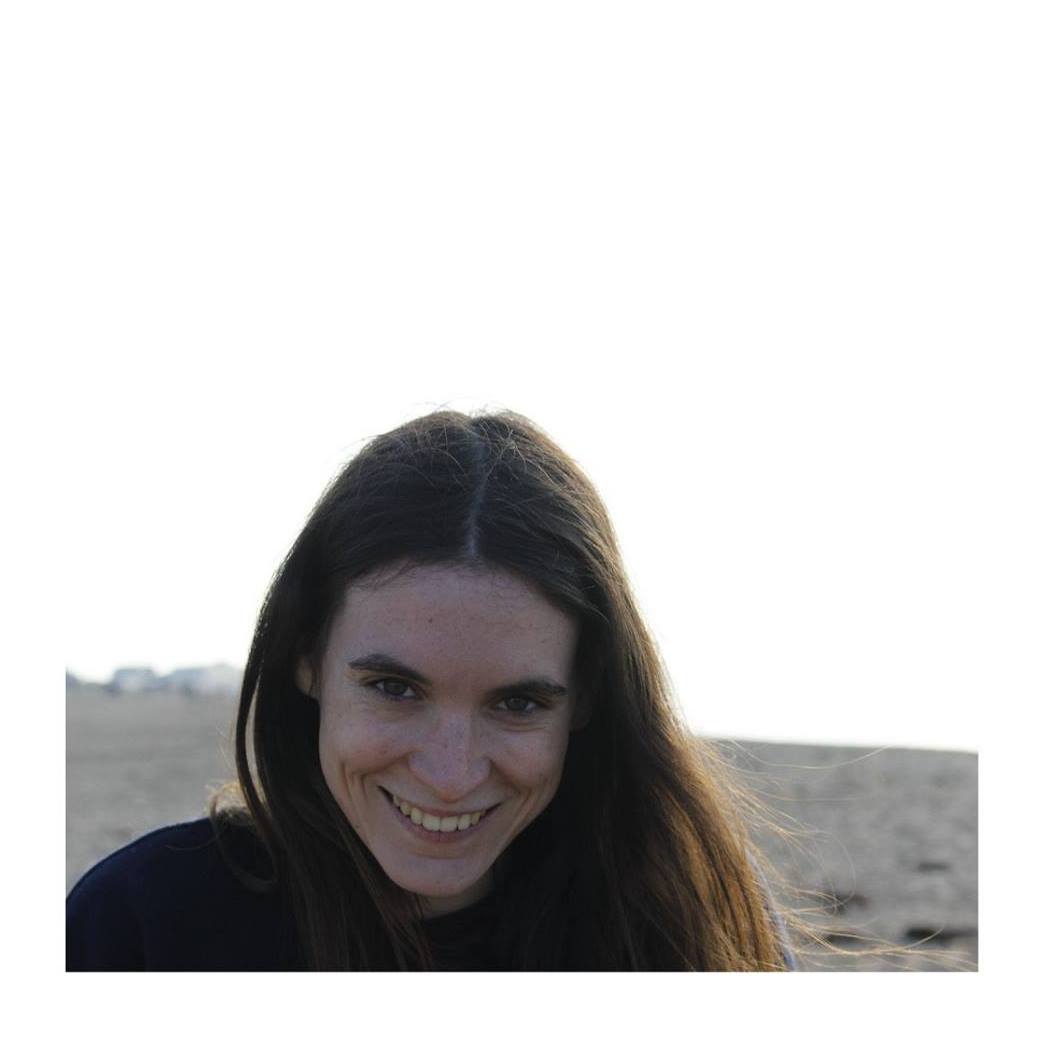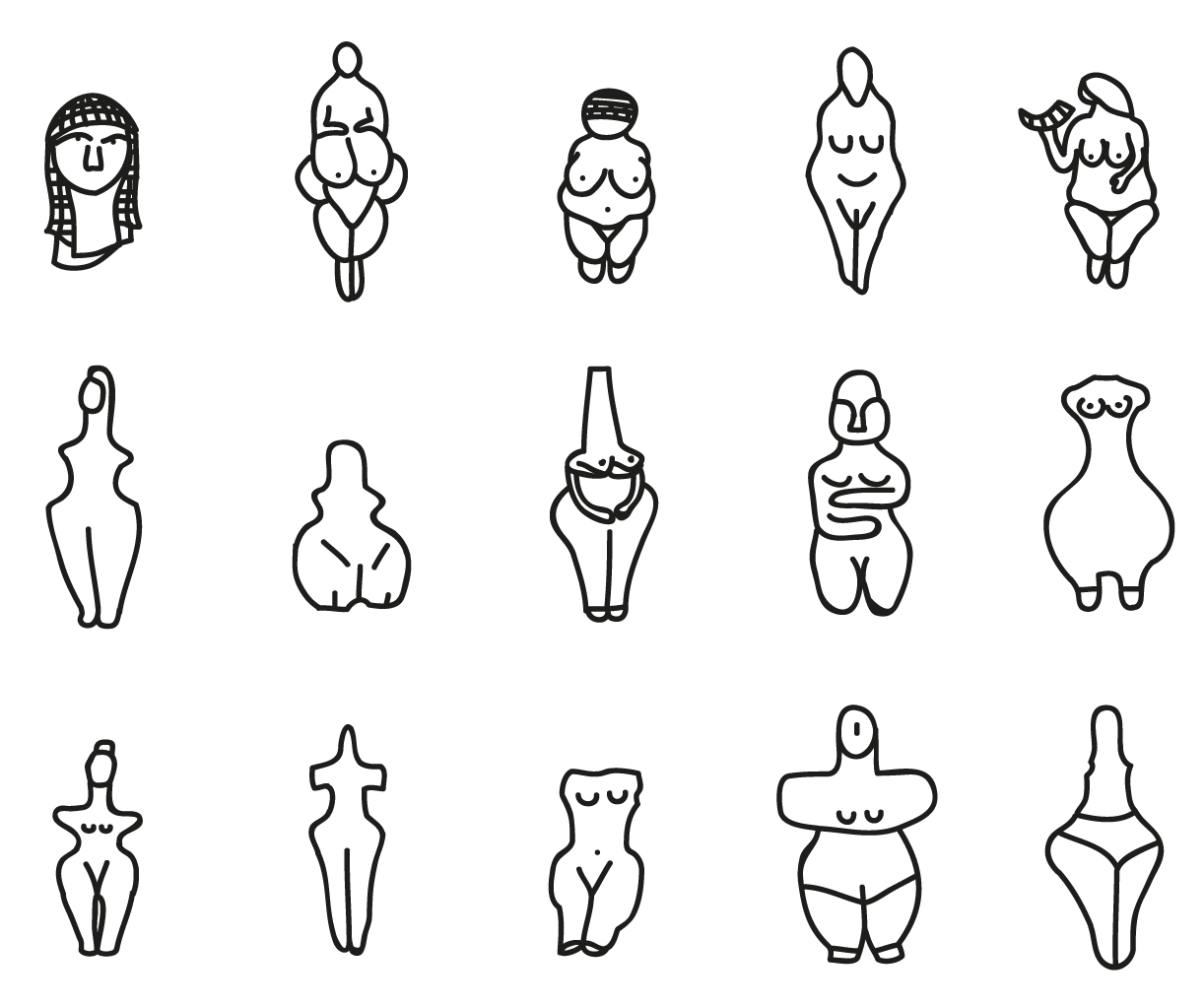 I've printed in linocut several illustrations for my personnal exhibitions
It's a work of historical research
I embroidered unique t-shirts with a petite madame
Let's Collaborate
Ready to work with me ?