Who I am
I create scenography for
exhibitions, theater
and various events. I also create visual identity for your brand...
Capabilities
Creative designer with artistic & technical skills
01.
Exhibition scenography
Thanks to my exhibition design master degree, and various professionnal experiences in art galery and art fair, I can collaborate with you for an exhibition project
Thanks to my graphic design bachelor degree, I am comfortable creating visual identity with logo and all support your need, also illustrations and poster for various event
Thanks to my art scenes lessons and my working-progress with a stage designer Arié Van Egmond I'm able to create a theater decor, help during the building, and add my light and video skills
04.
Technical coordinator & Content Creation
For exhibition or event I am familiar with technical coordination for art installations.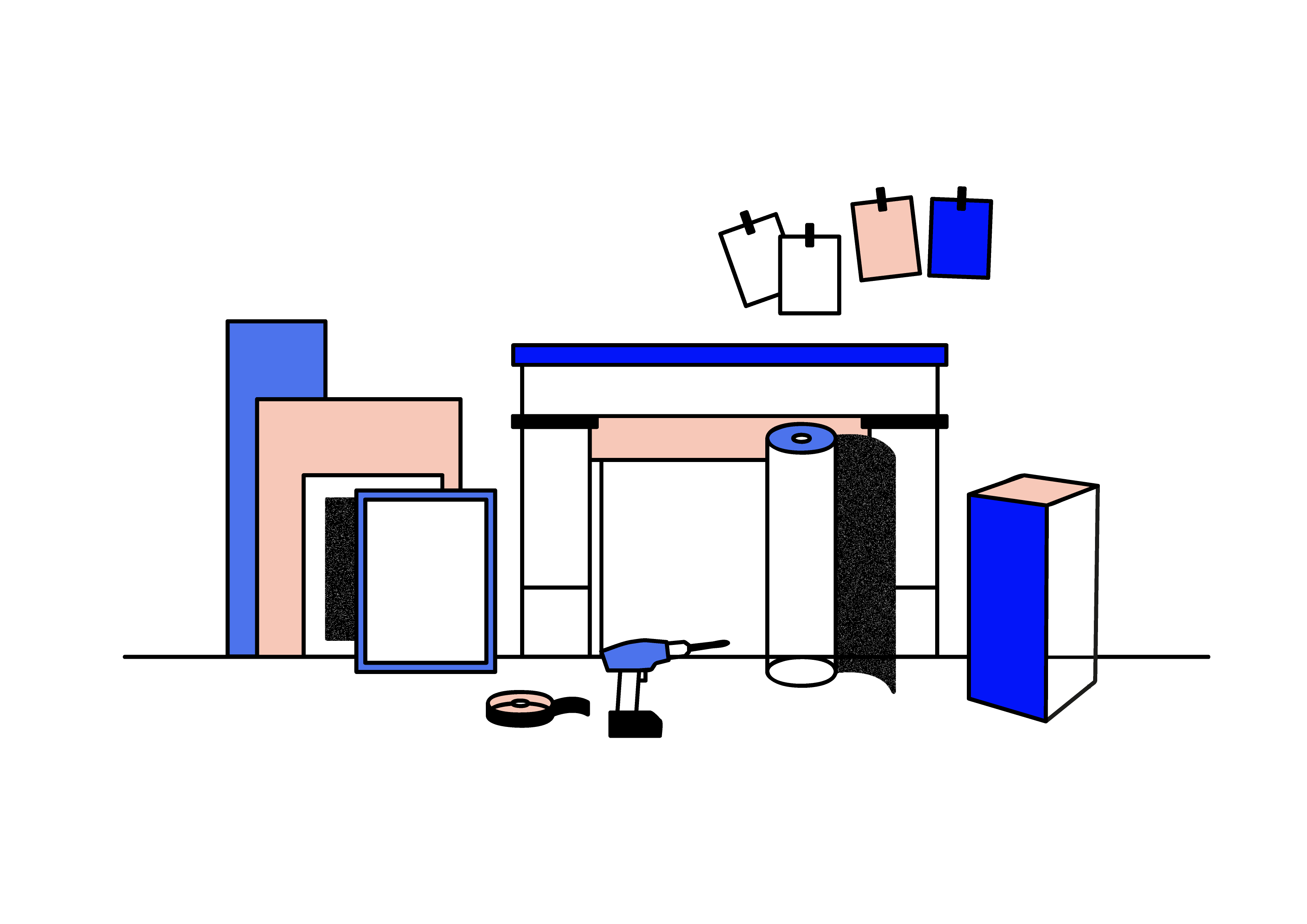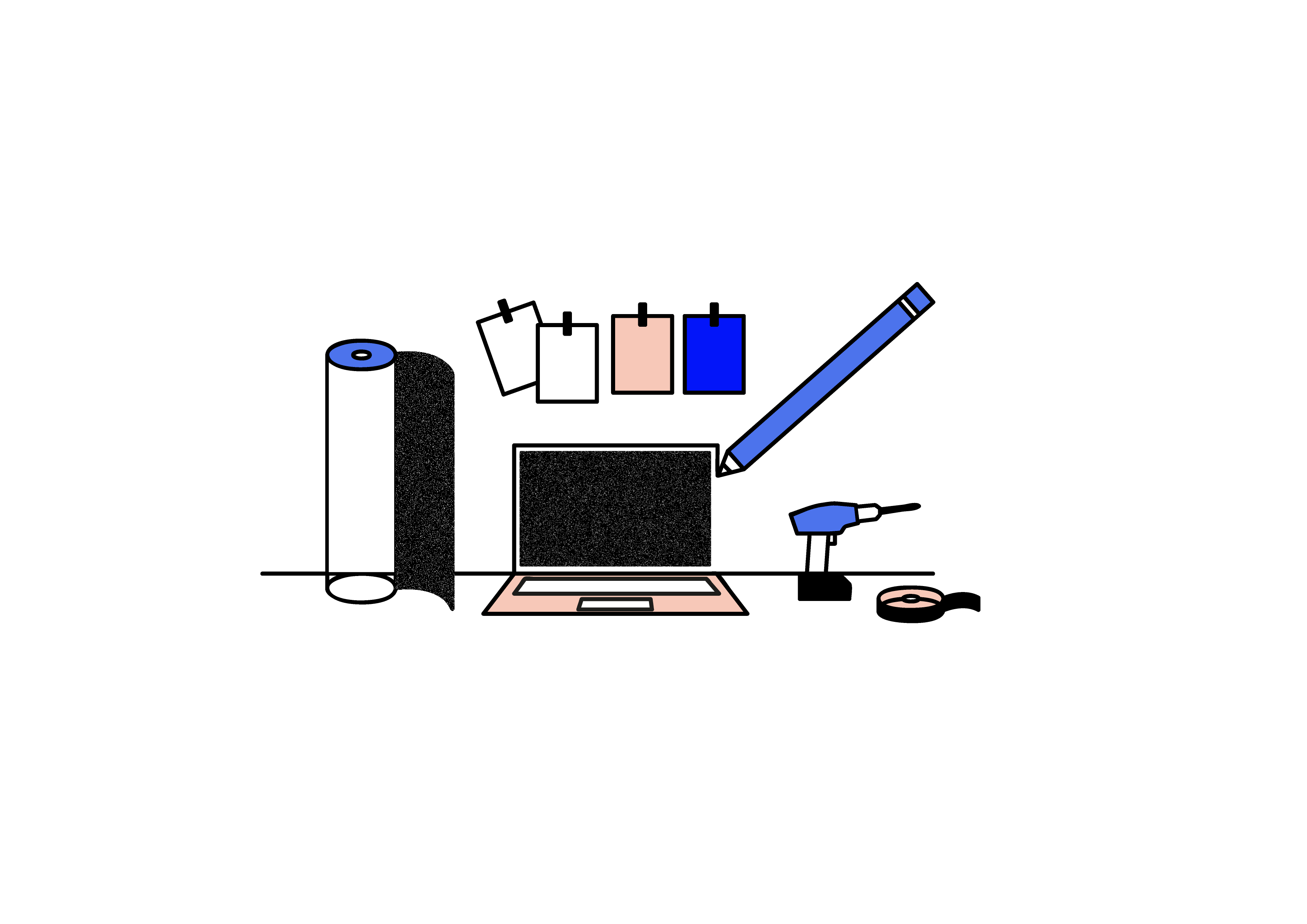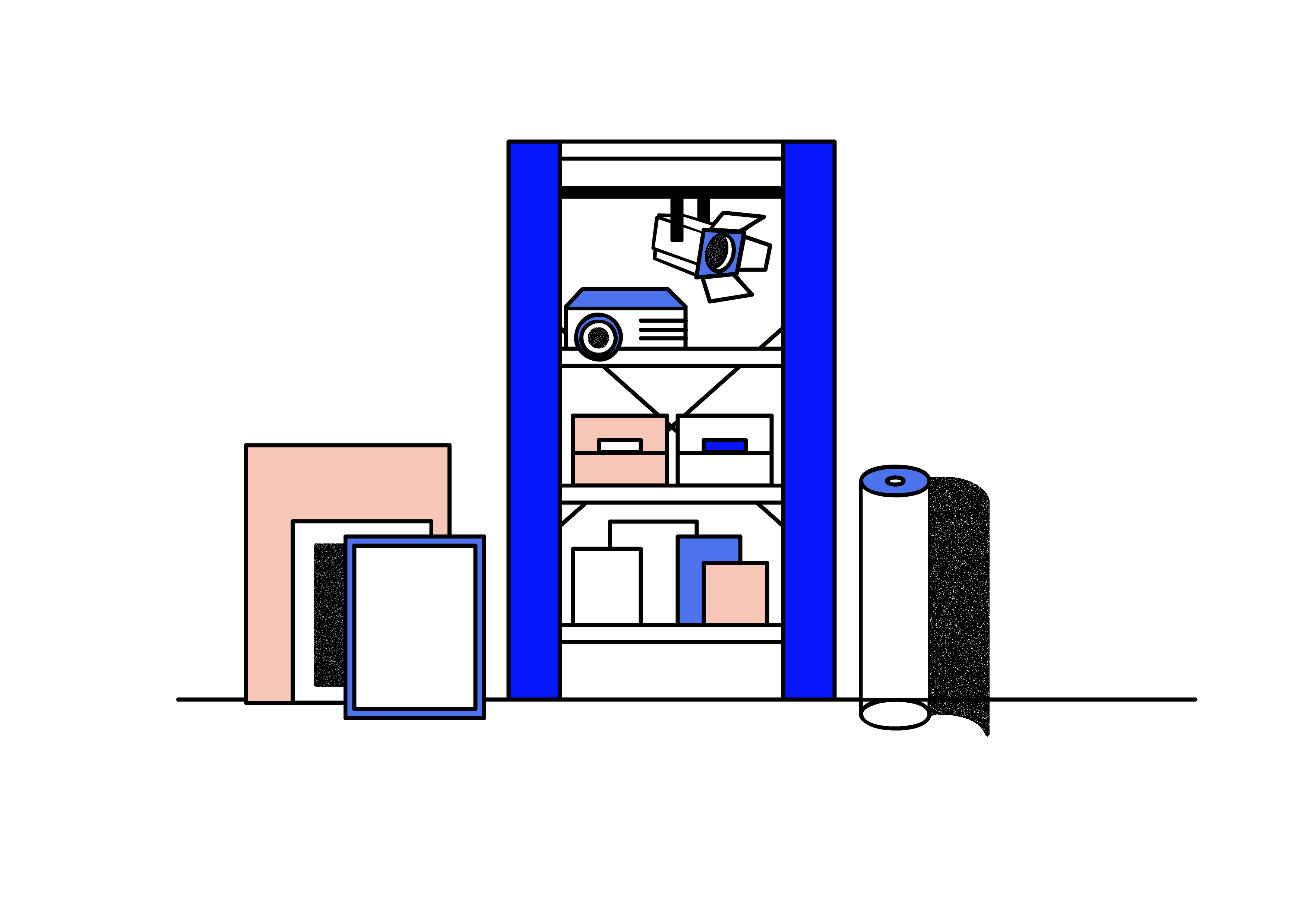 Designer and artist
Good mood good work
I've a graphic design bachelor degree and an exhibition design master degree since 2017.
I exposed my personal work in several cultural space in Brussels since 2018 : those are illustrations in linocut. The first work is about women shapes called « les petites madames », and the second : architectural views called « périactes plats ». If you want to know more, you can follow me on Instagram.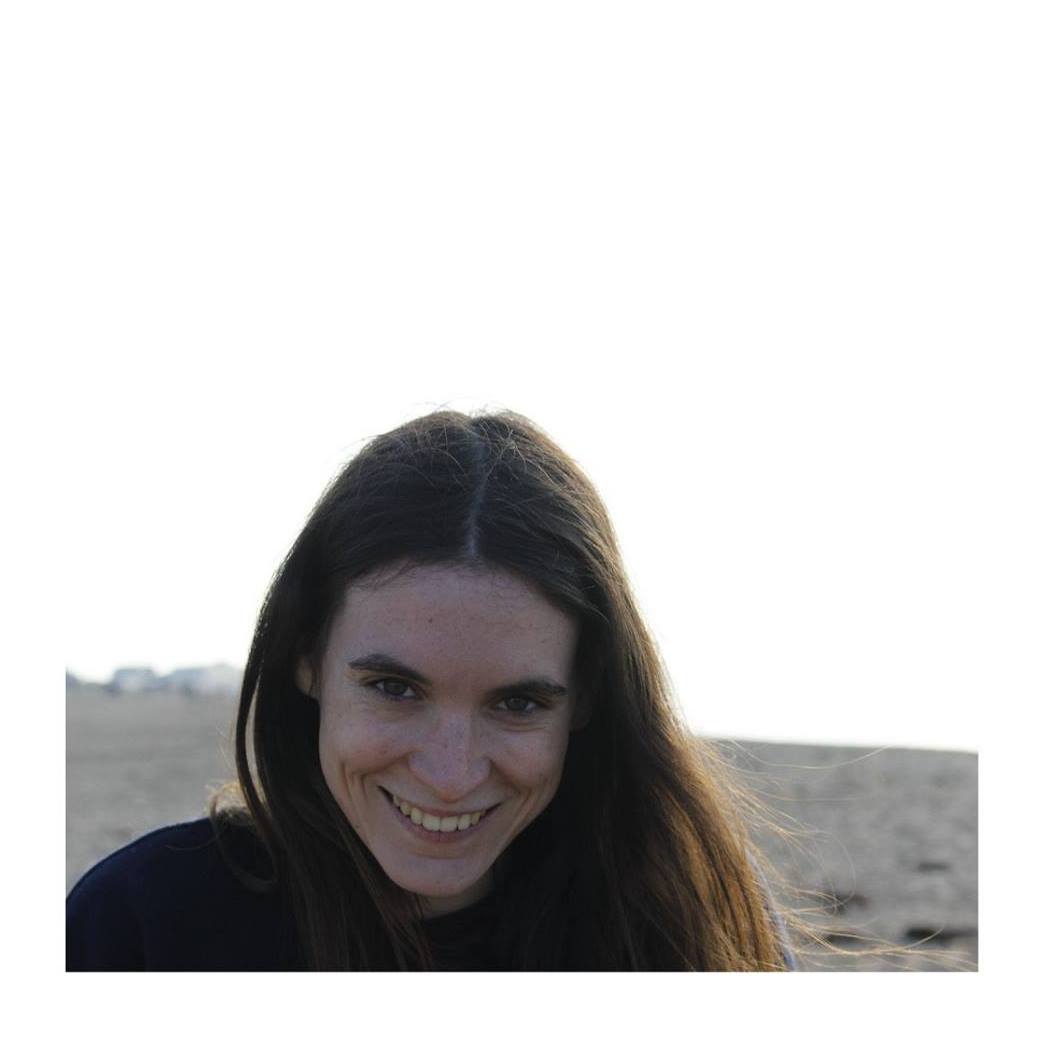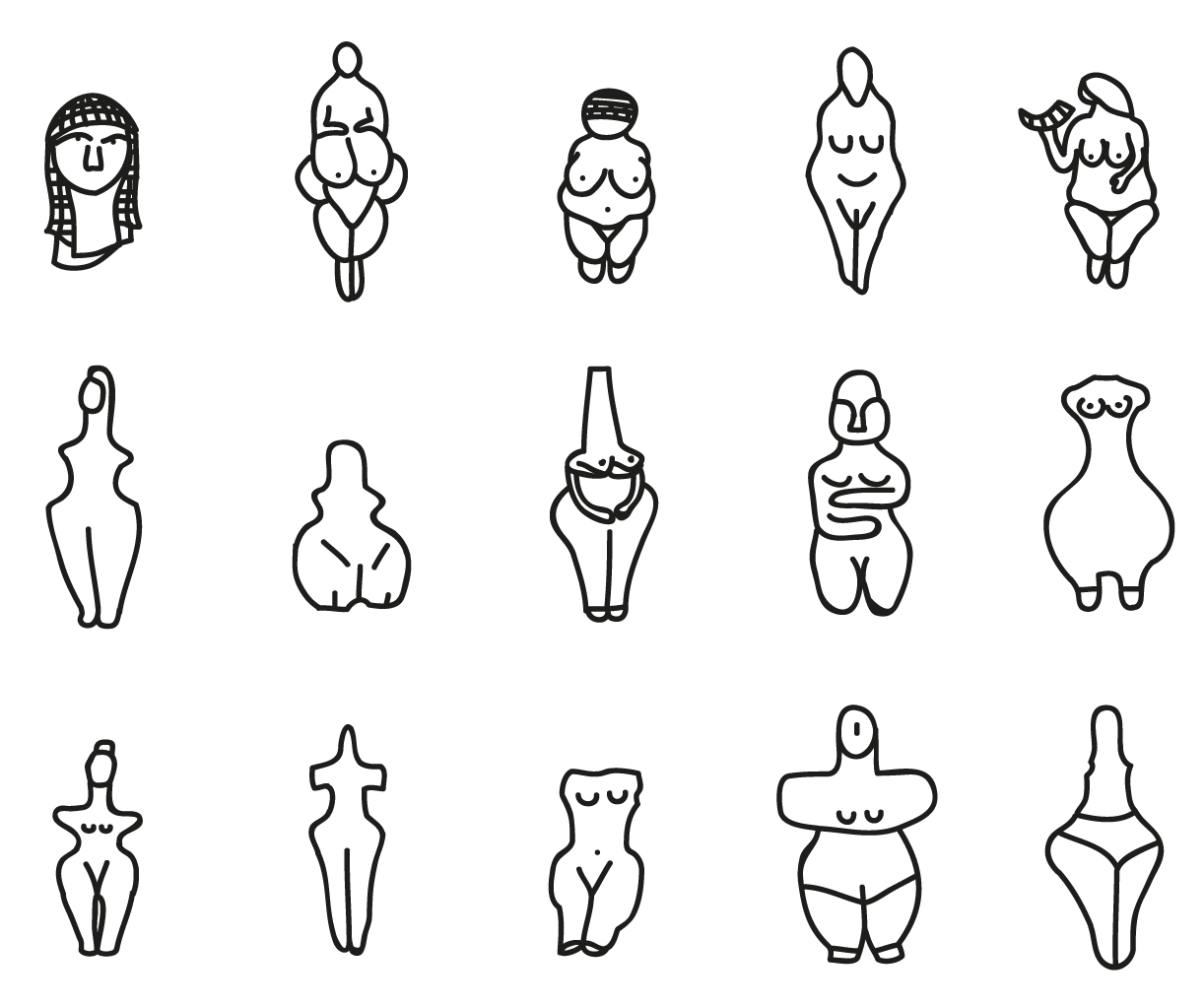 I've printed in linocut several illustrations, with black and blue paint
It's a work of historical research, i'm always looking to new female figurine
I embroidered unique t-shirts with a petite madame
Let's Collaborate
Ready to work with me ?