PRESENTATION
Je crée des scénographies pour des expositions (musées ou galeries), pour des pièces de théâtre et pour tout types d'événements. Je crée également des identités visuelles...
Domaines de compétences
Designer avec des compétences artistiques et techniques
01.
Scénographie d'exposition
Thanks to my exhibition design master degree, and various professionnal experiences in art galery and art fair, I can collaborate with you for an exhibition project
Thanks to my graphic design bachelor degree, I am comfortable creating visual identity with logo and all support your need, also illustrations and poster for various event
02.
Scénographie de théâtre et d'événements
Thanks to my art scenes lessons and my working-progress with a stage designer Arié Van Egmond I'm able to create a theater decor, help during the building, and add my light and video skills
04.
Coordination technique
For exhibition or event I am familiar with technical coordination for art installations.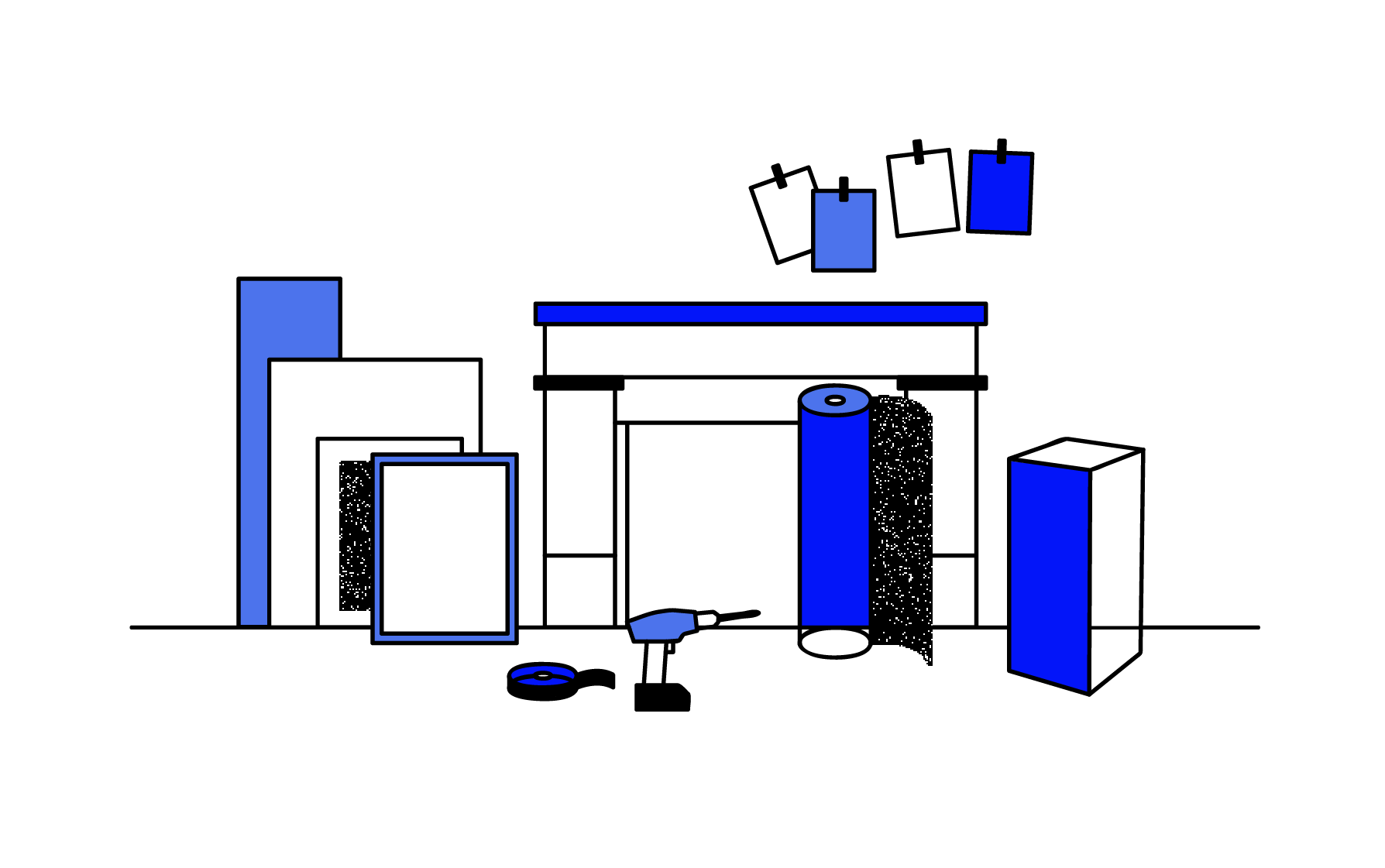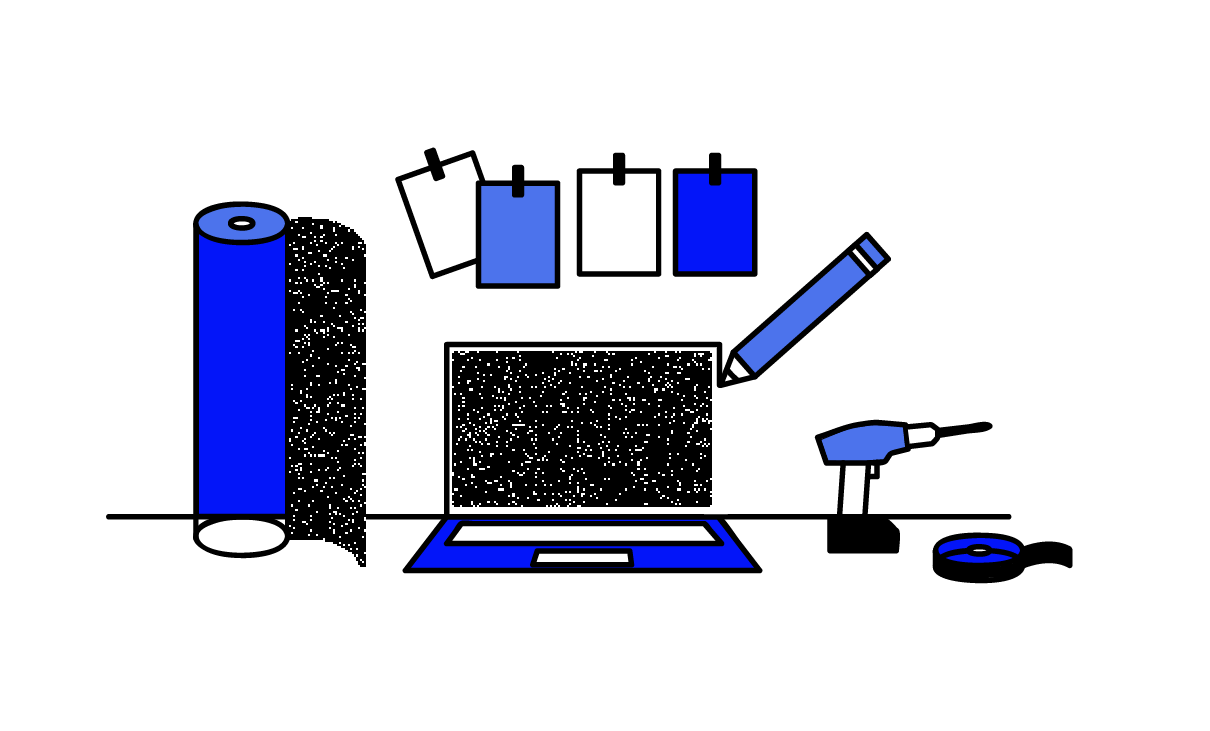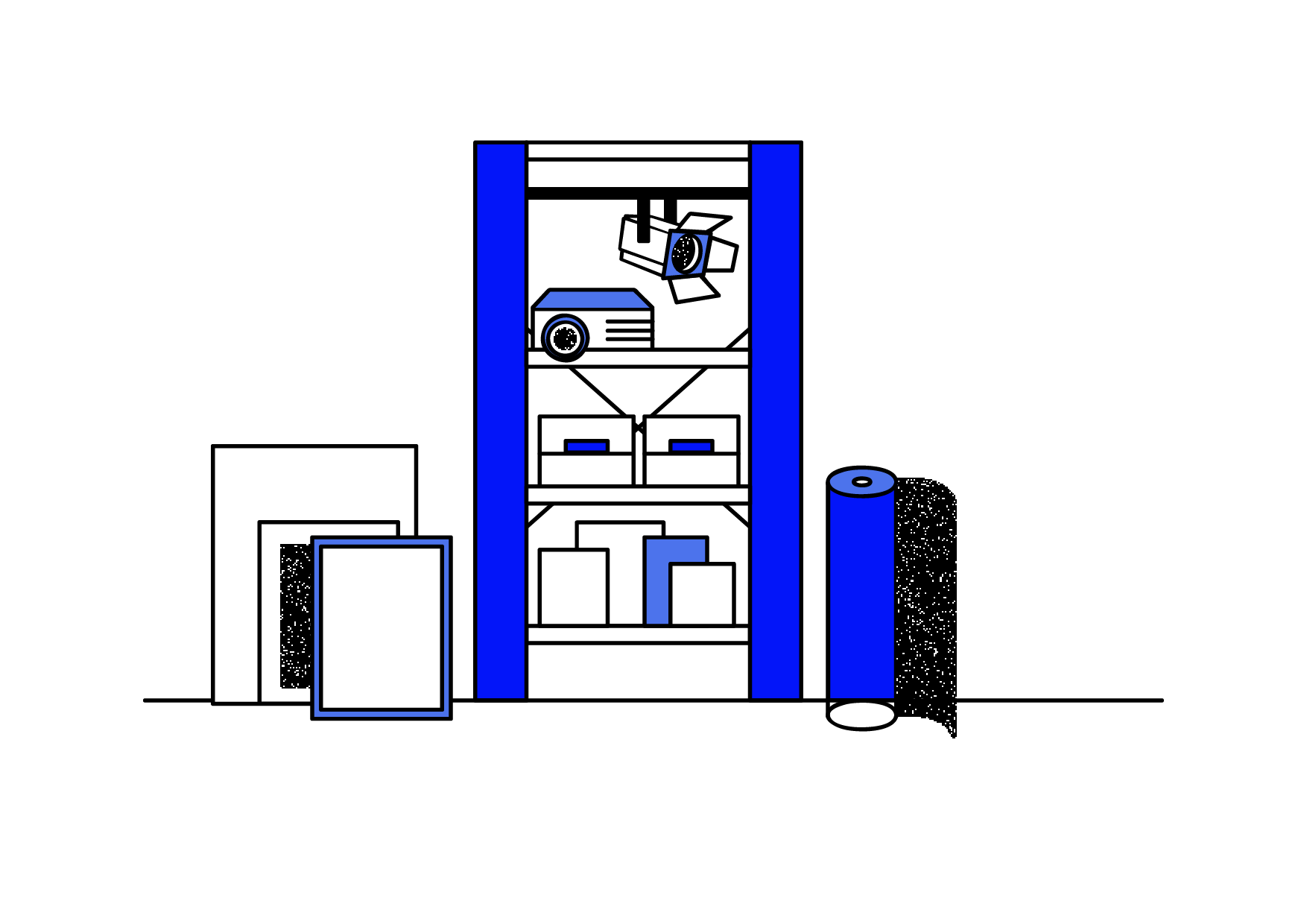 J'ai obtenu un BTS en Design Graphique en 2015 à l'Ecole Condé de Lyon et un master en Design d'Exposition en 2018 à l'Ecole Arts au Carré à Mons.
Je suis scénographe et graphiste indépendante, je travaille dans les univers de l'art contemporain, du théâtre et de l'audiovisuel.
Mon atelier est installé à l'Extention, au 11 rue Américaine à Saint-Gilles. C'est un espace de 1000m² qui promeut et soutient la mutualisation, l'entraide entre les artisans et entrepreneurs locaux et durables.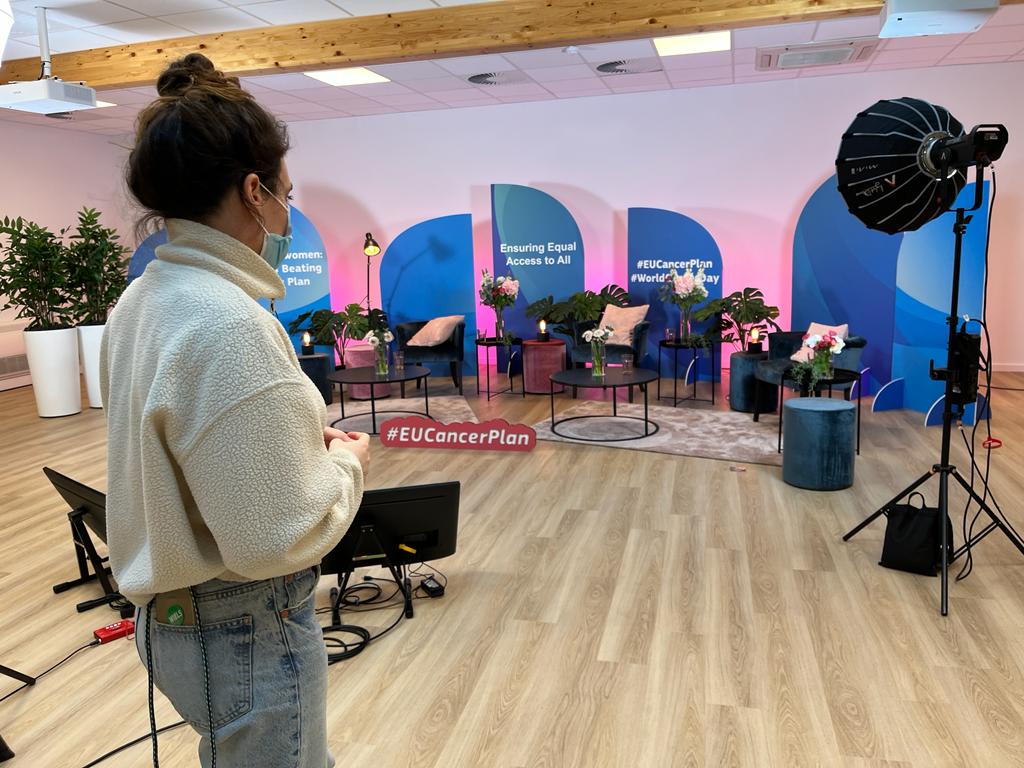 Envie de travailler avec moi ? Collaborons !