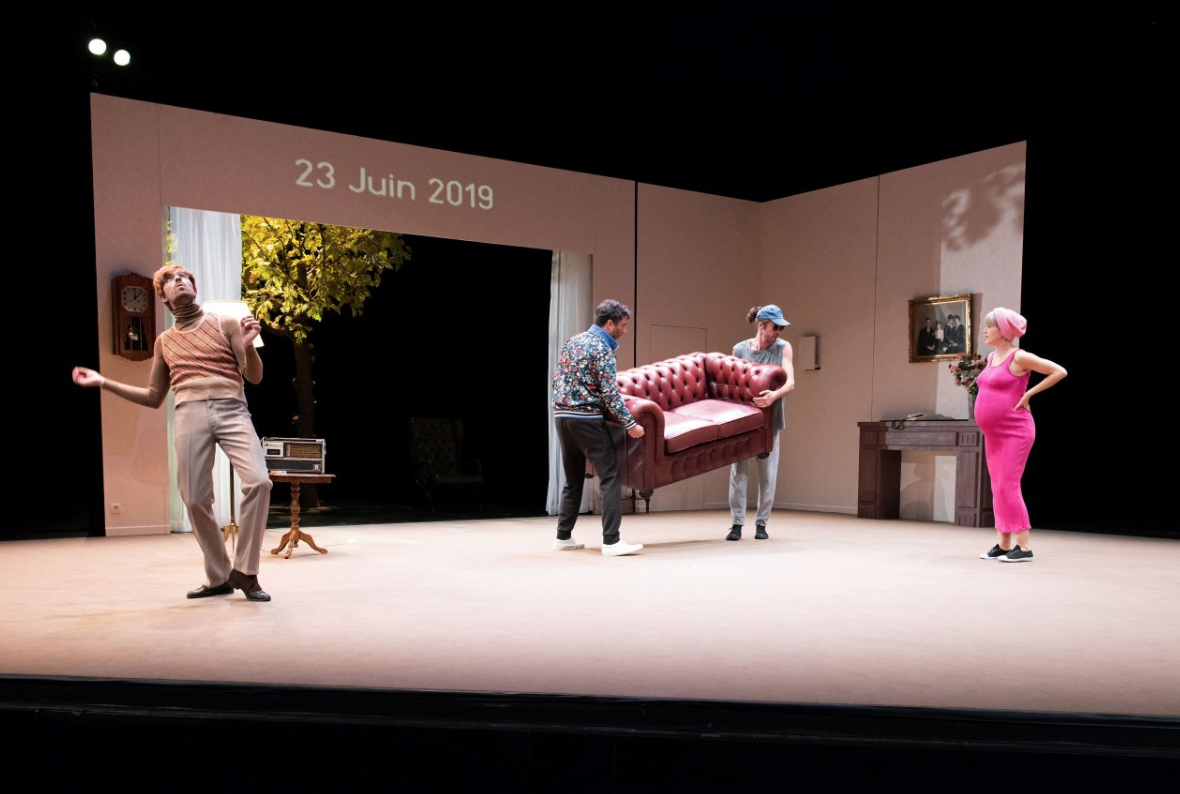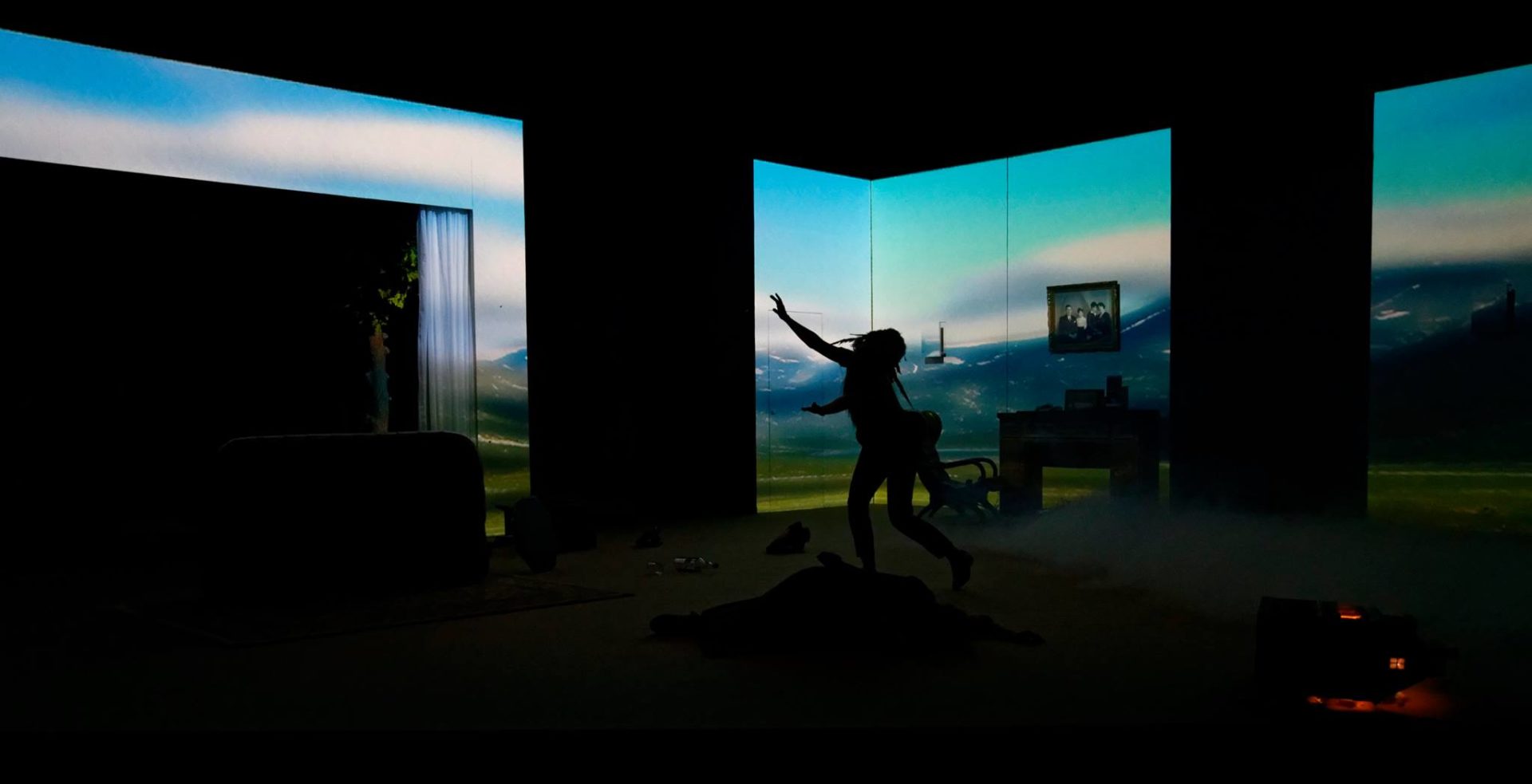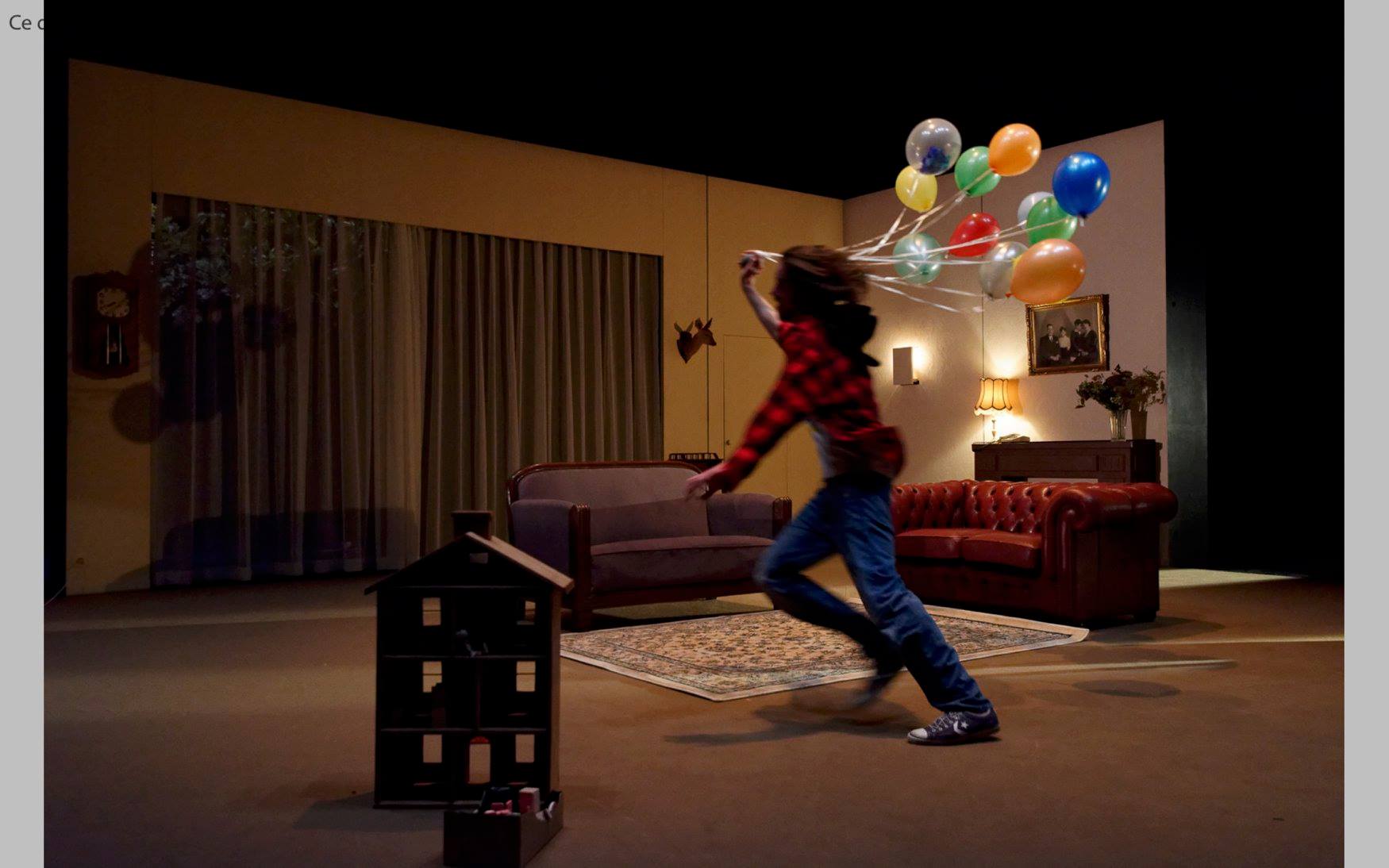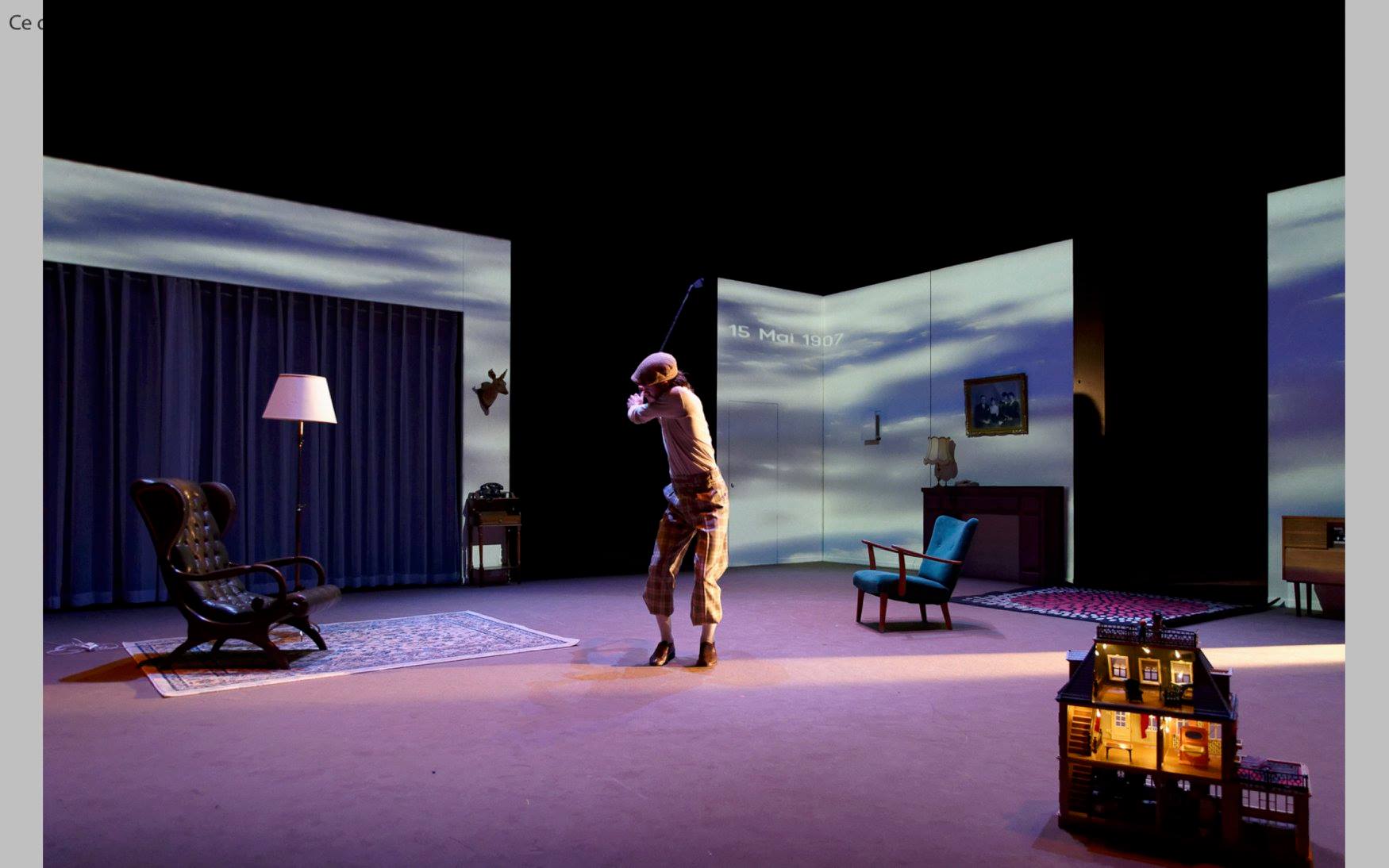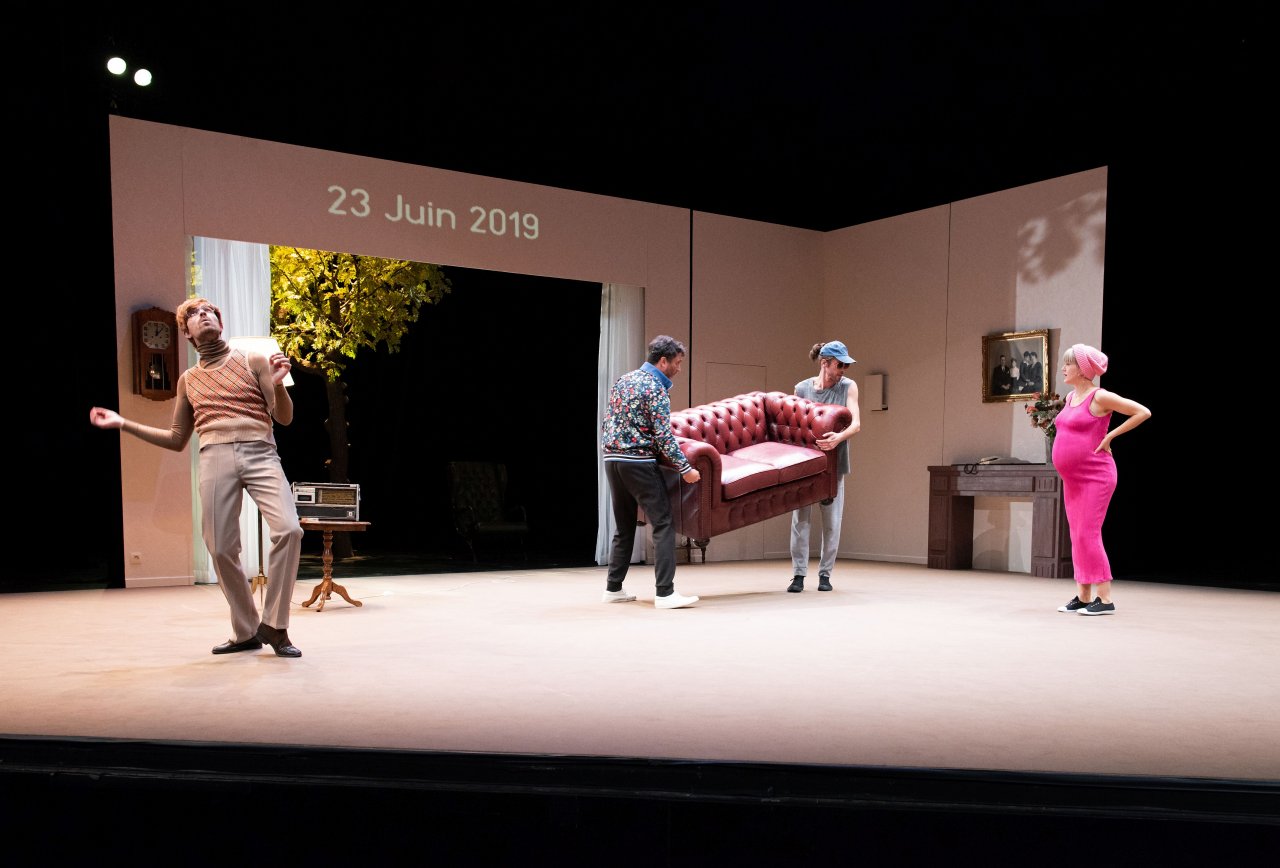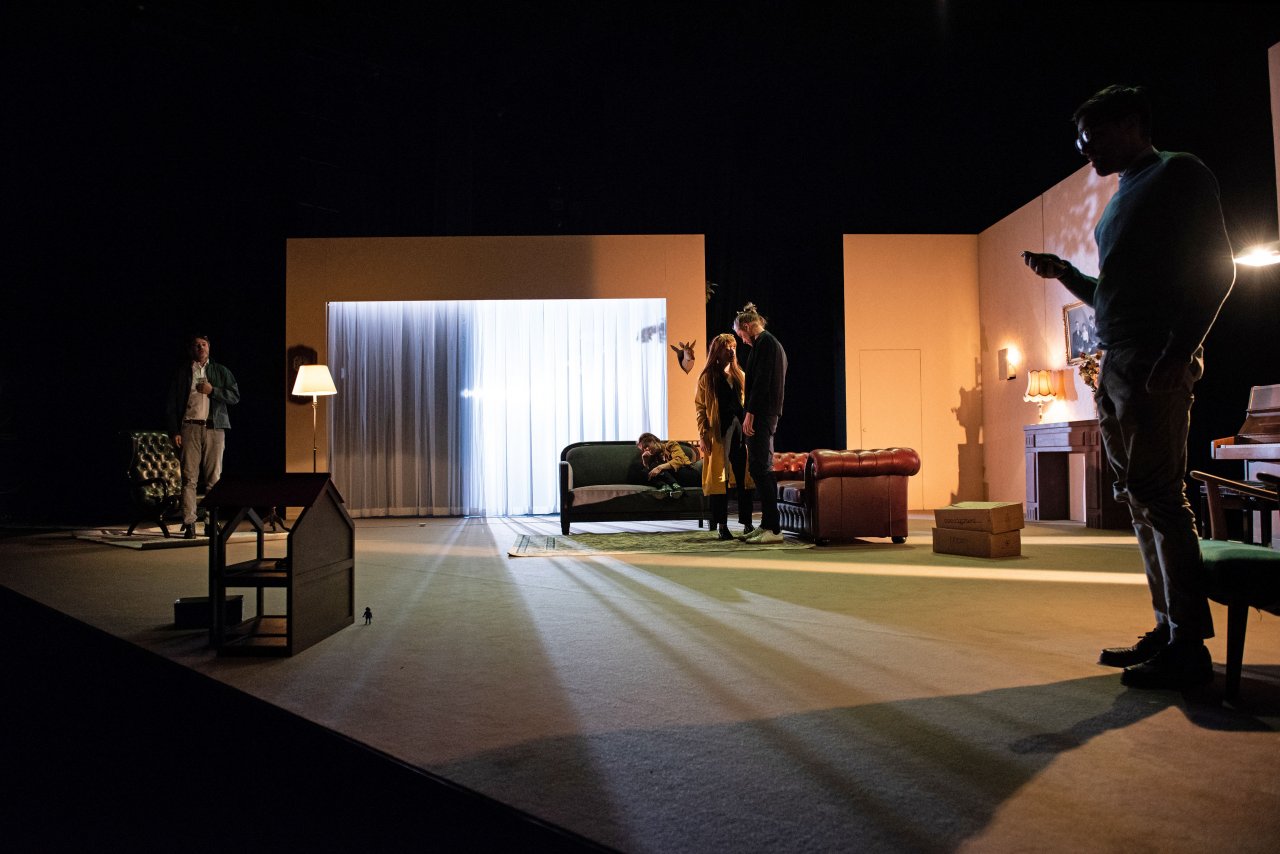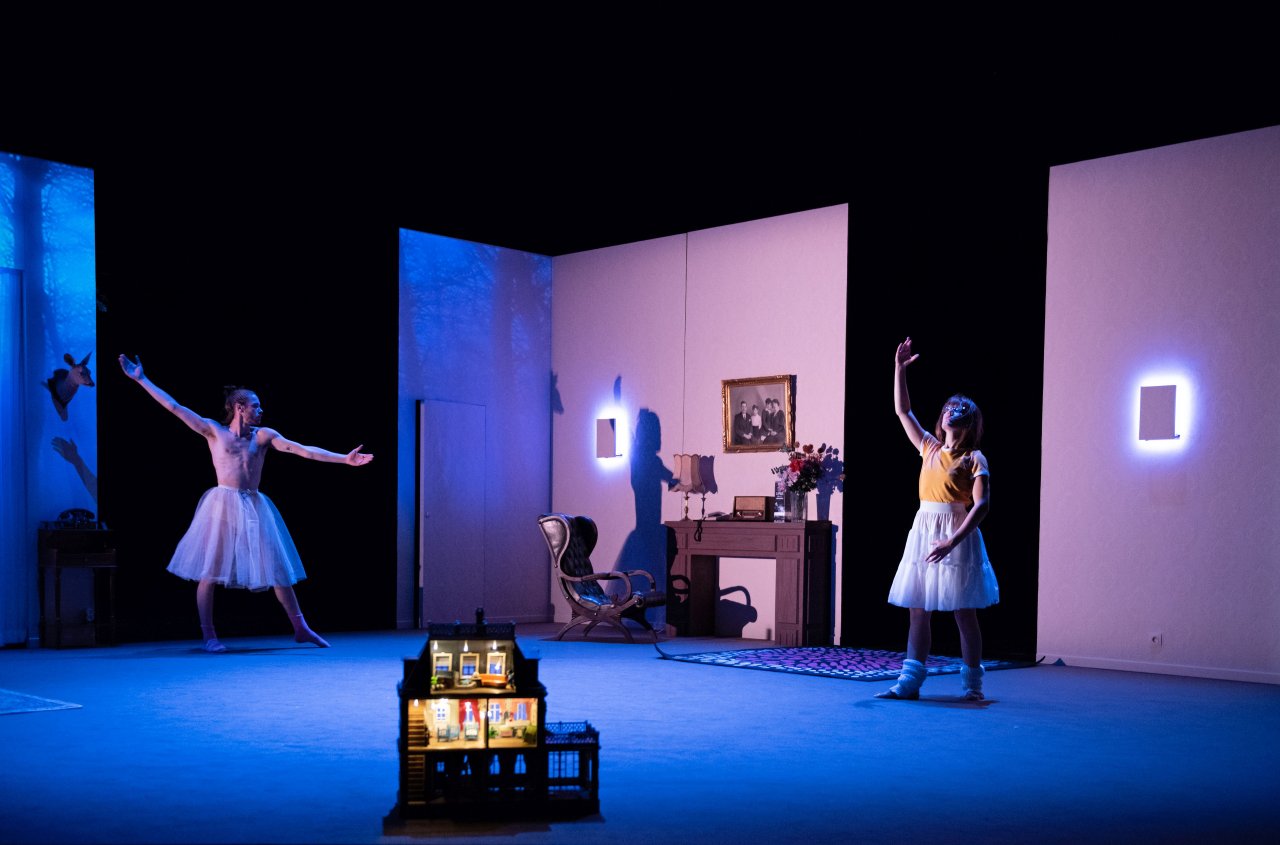 Assistanat Scénographie pour Ce qui arrive, Théâtre le Varia
Decembre 2017 / Septembre 2018
Brussels – Mons
As Arié Van Egmond assistant, i've helped during the artistical residency to create video content. Arié Van Egmond is a mapping video expert, he taught me severals technics about it.
With Selma Alaoui-Marie Lecomte' Nicolas Buysse' Pierre Gervais' Vincent Hennebicq-Thomas Dubot' Emilie Maquest
Music Laurent Gueuning, Marc Doutrepont
Light Amélie Géhin
Costume Claire Farah, Marine Vanhaessendonck, Odile Dubucq
Scenography, video Arié van Egmond, Gwen Laroche (vidéo), Mathilde Glorian, Frédéric Philippe
Technical direction Nicolas Oubraham
Stage management Camille de Sancy, Jeanne Wintquin, Gwenaël Laroche , Laurent Gueuning, Tom Van Antro, Ondine Delaunois, Nicolas Oubraham, Alice De Cat
Dramaturgy Manolo Sellati, Nelly Latour
Choregraphy Anne-Laure Lamarque
Technical help Nicolas Sanchez
Assistant Diane Jacquier, Sophie Hazebrouck, Camille Tota, Yasmina Al-assi, Antoine Minne, Gaspard Dadelsen
Assistant of Coline Struyf Alice De Cat
Directed by Coline Struyf 
Design

Video Content, scenography

Client

Arié Van Egmond
N'hésitez pas à me contacter !
Un projet ?
Je suis à votre écoute pour toute collaboration !