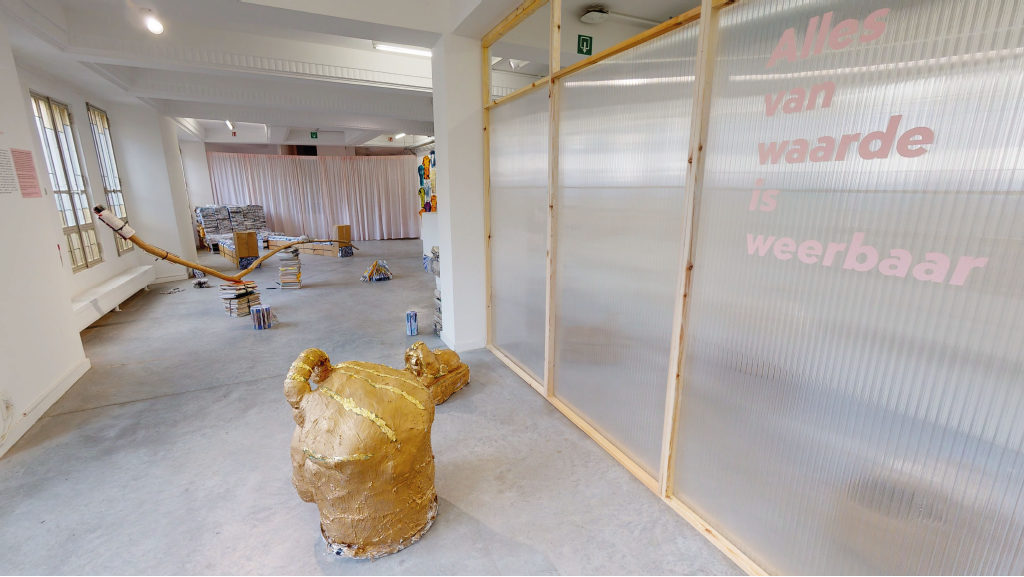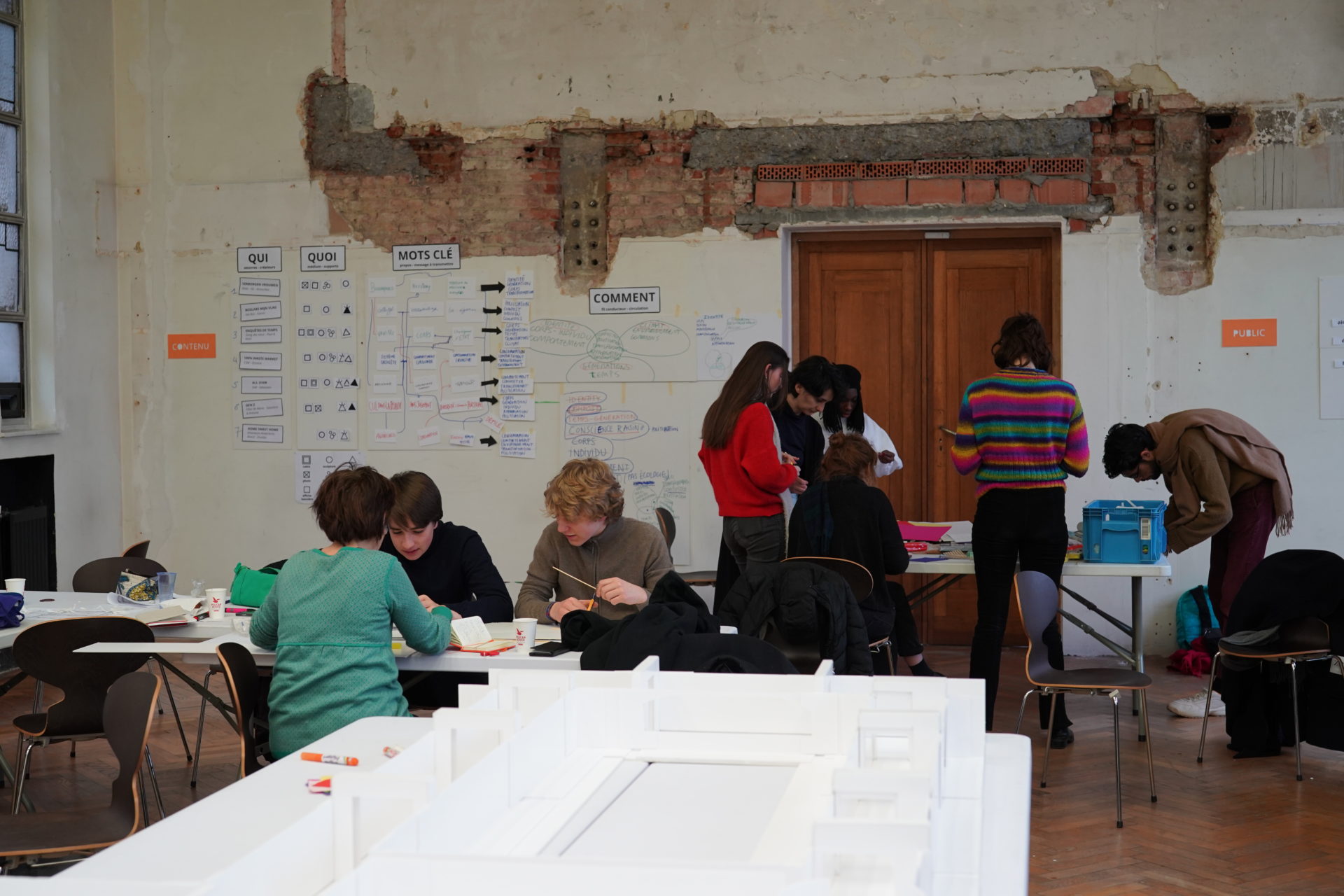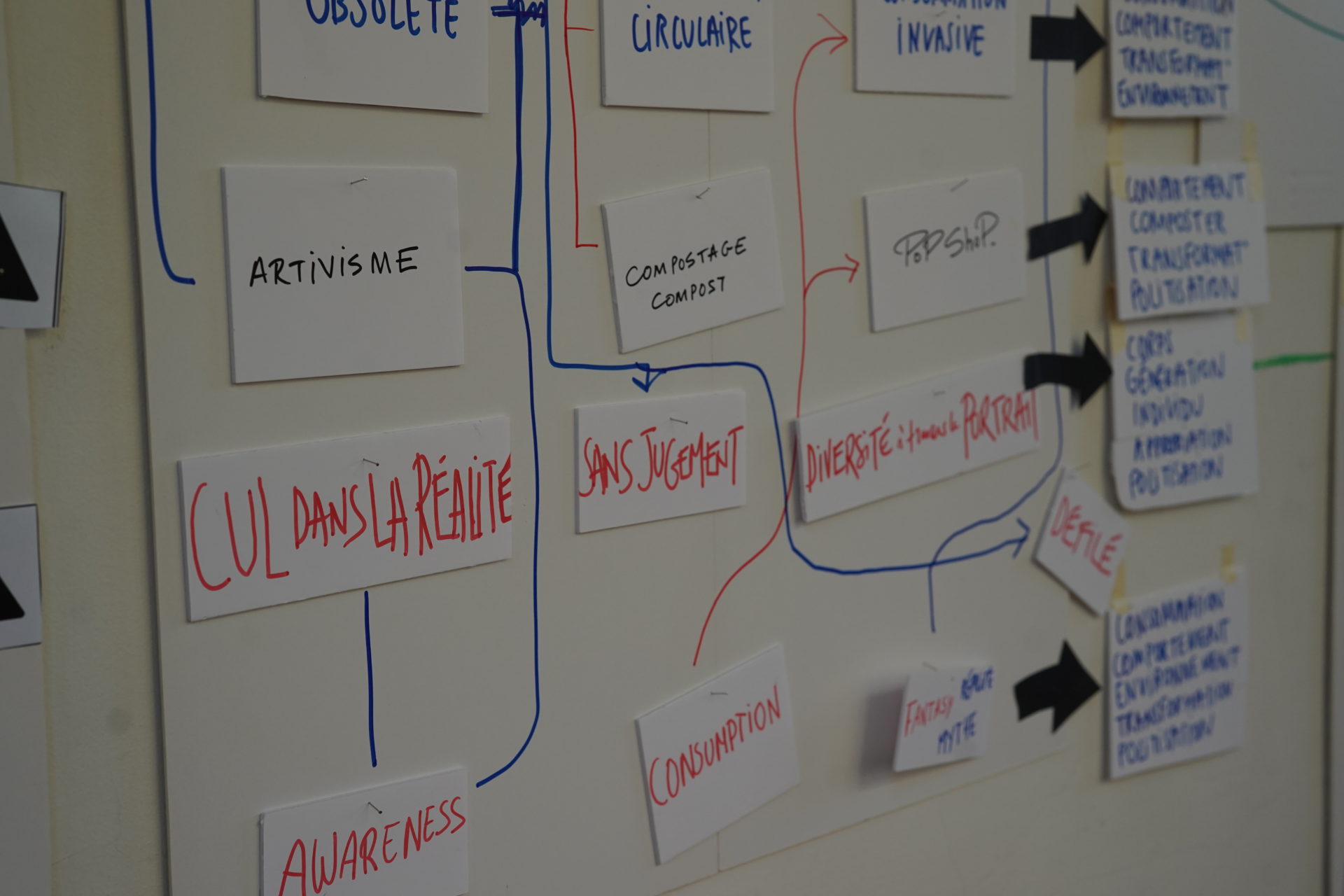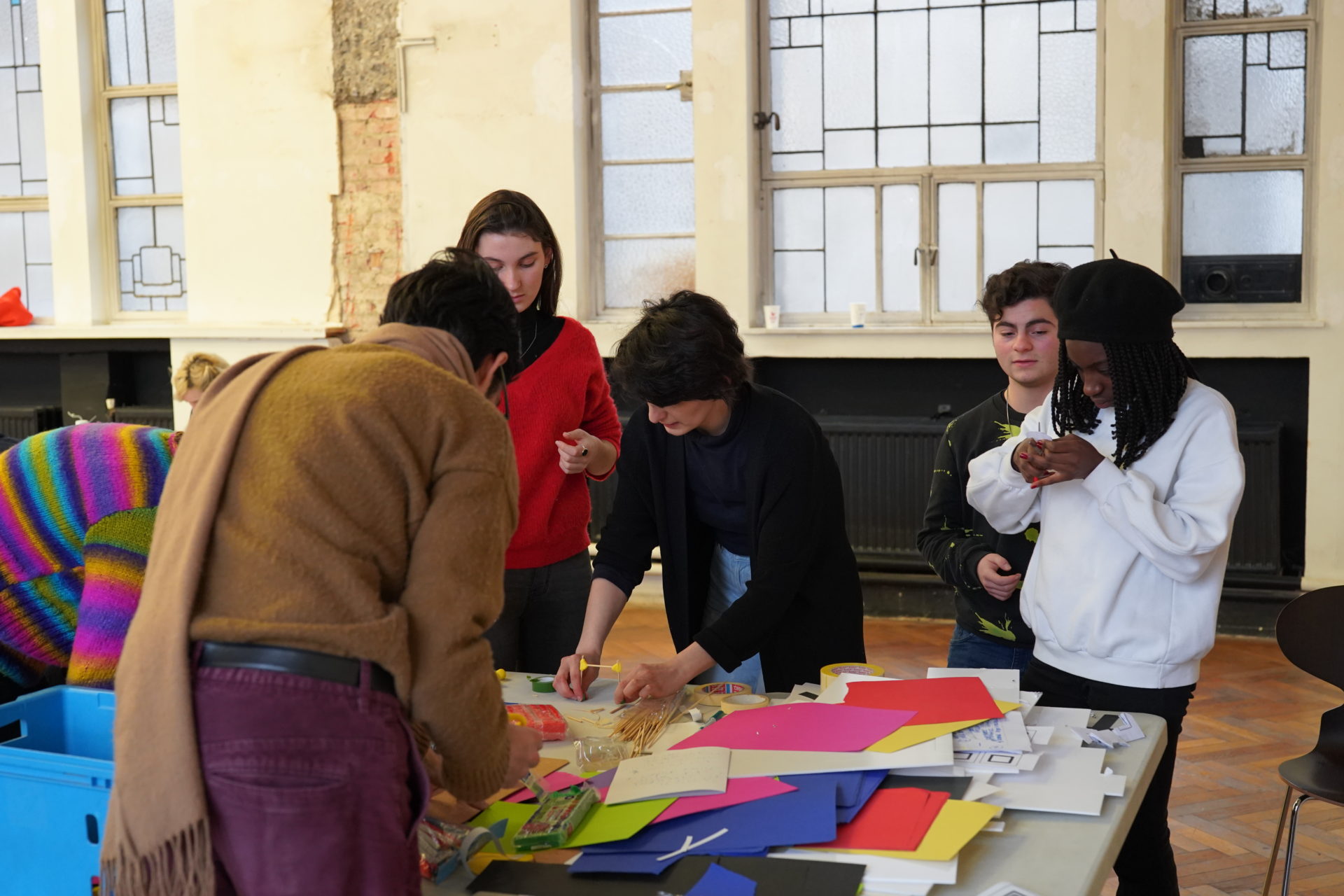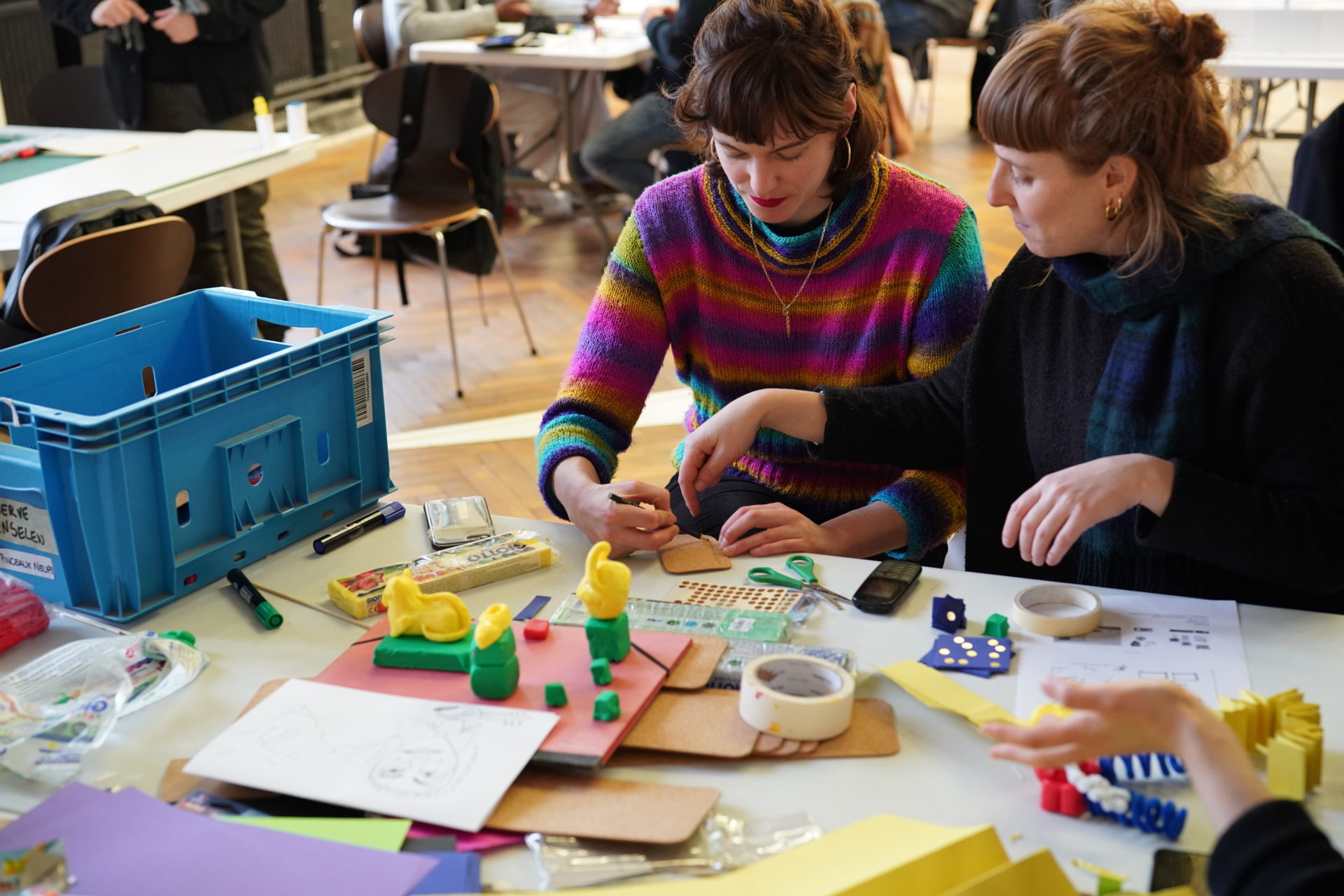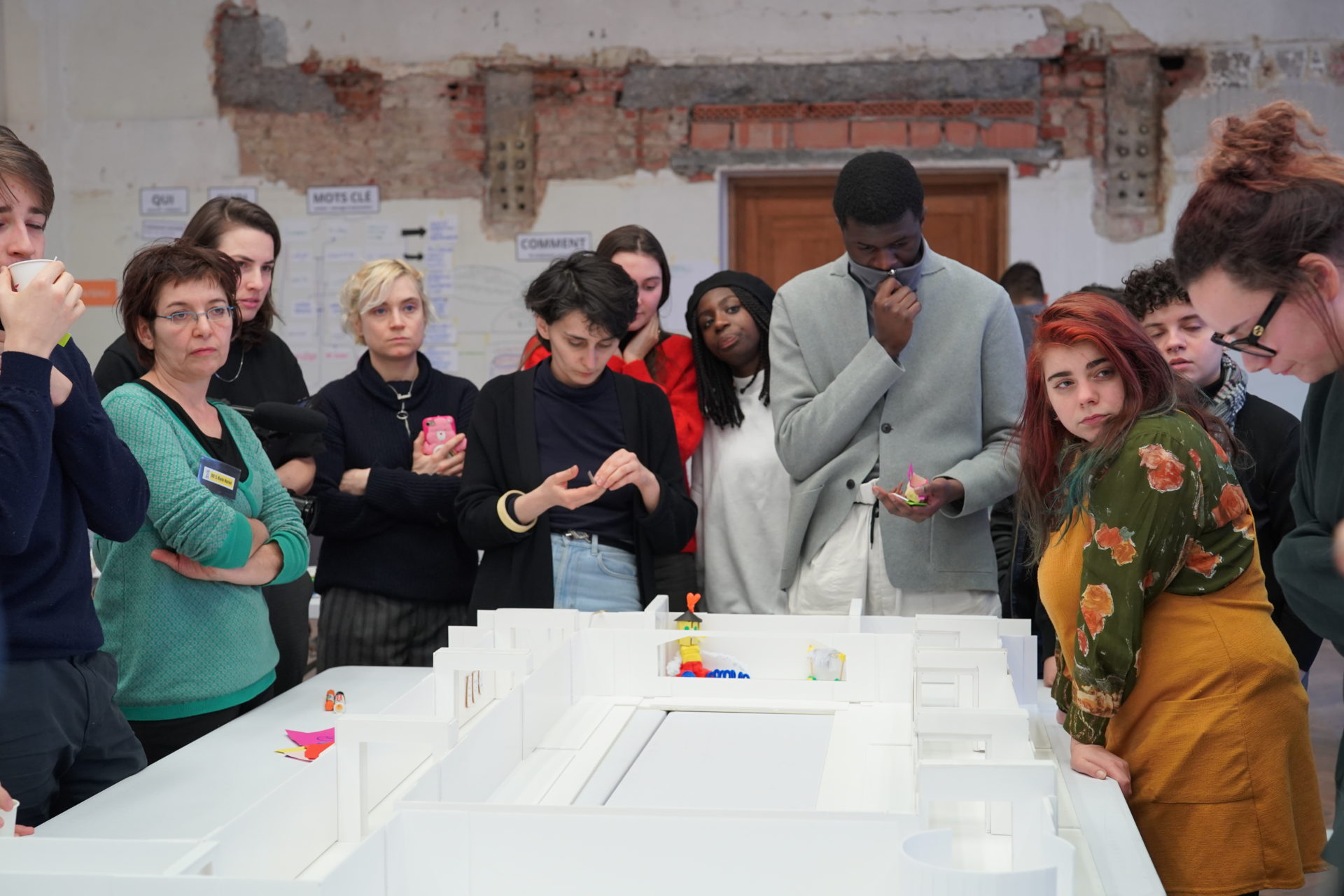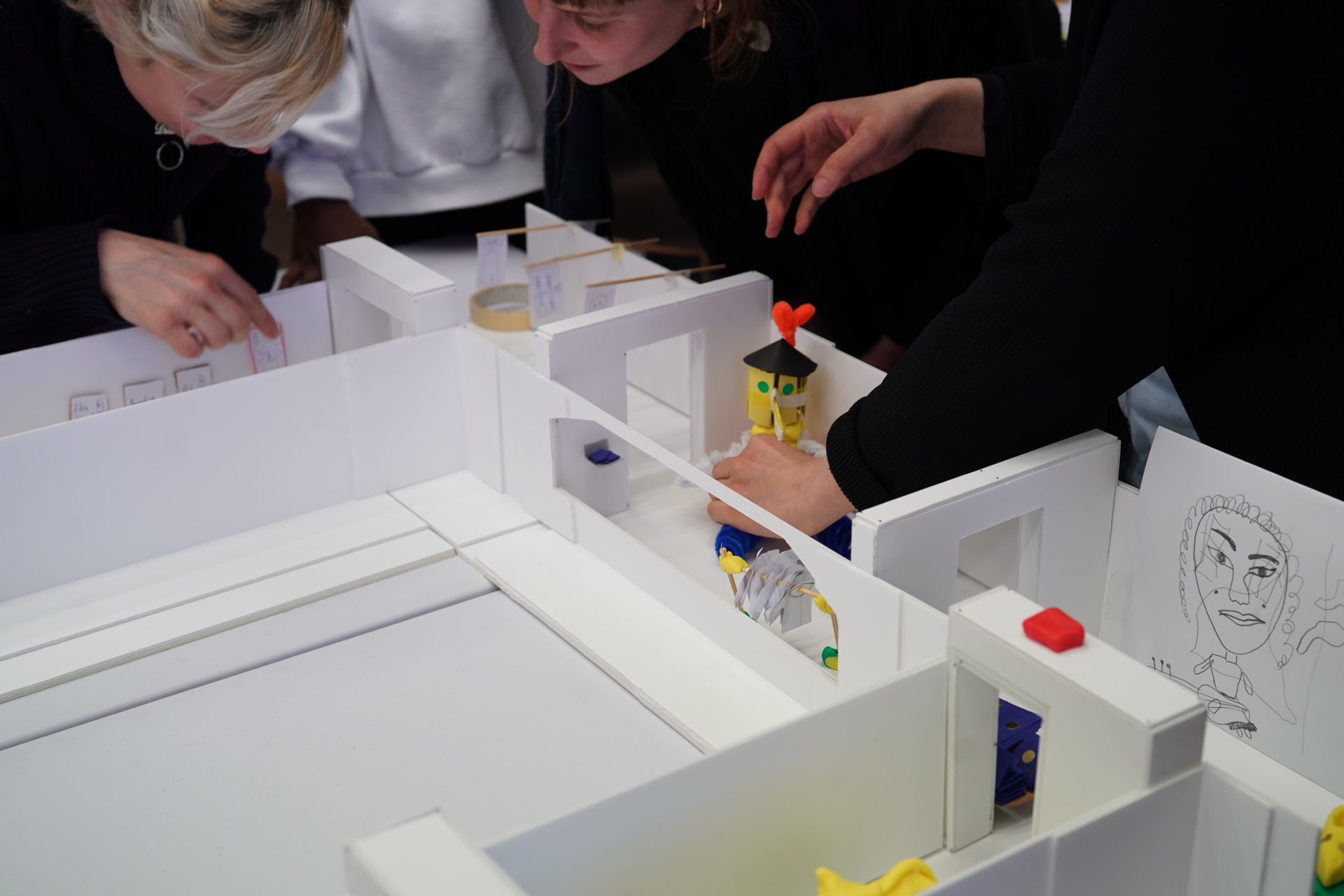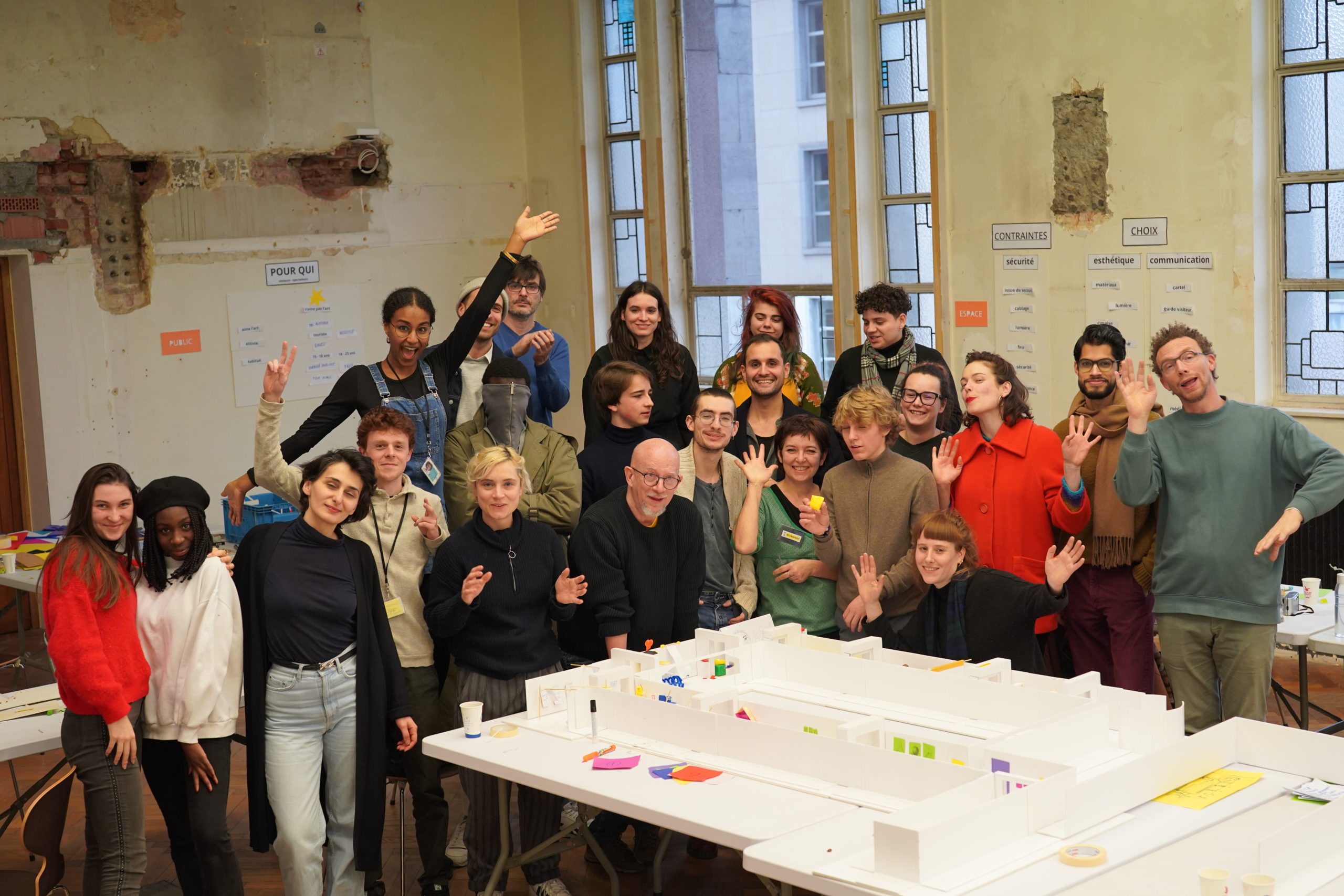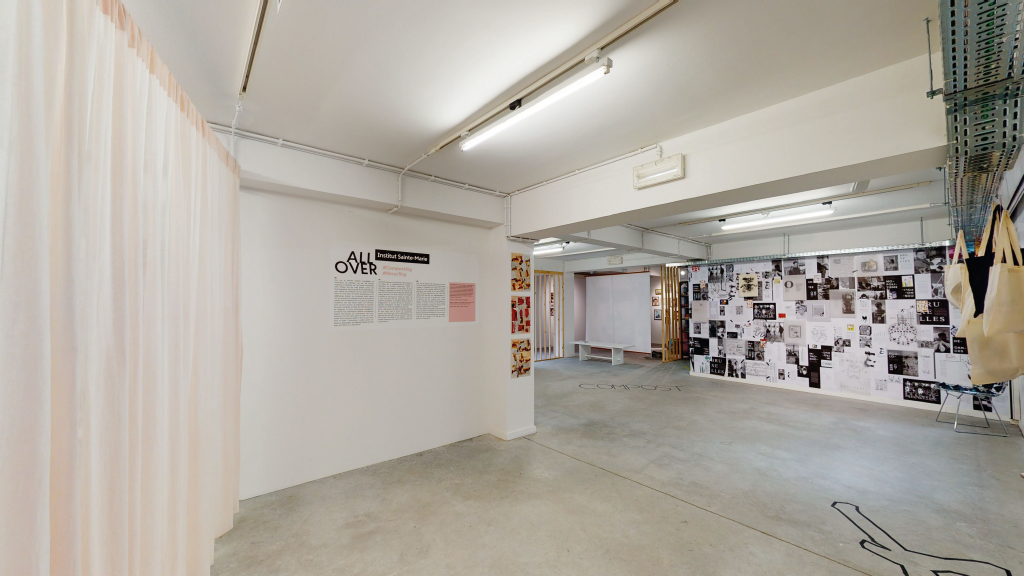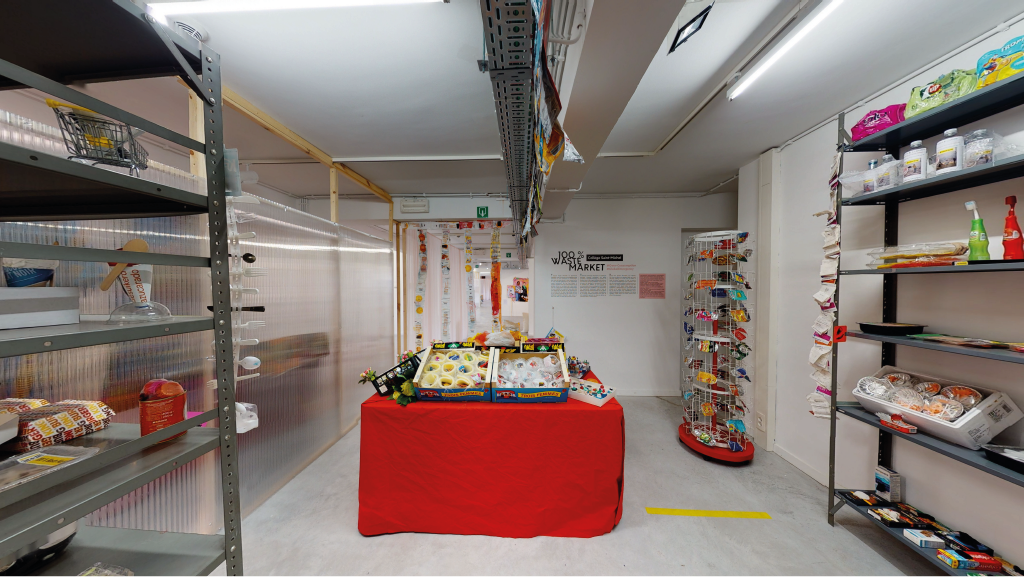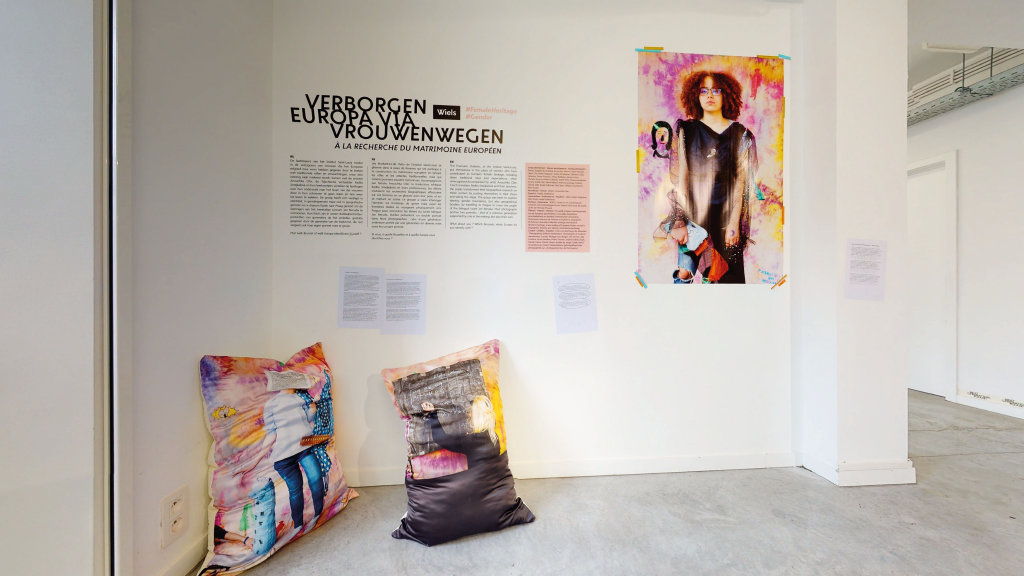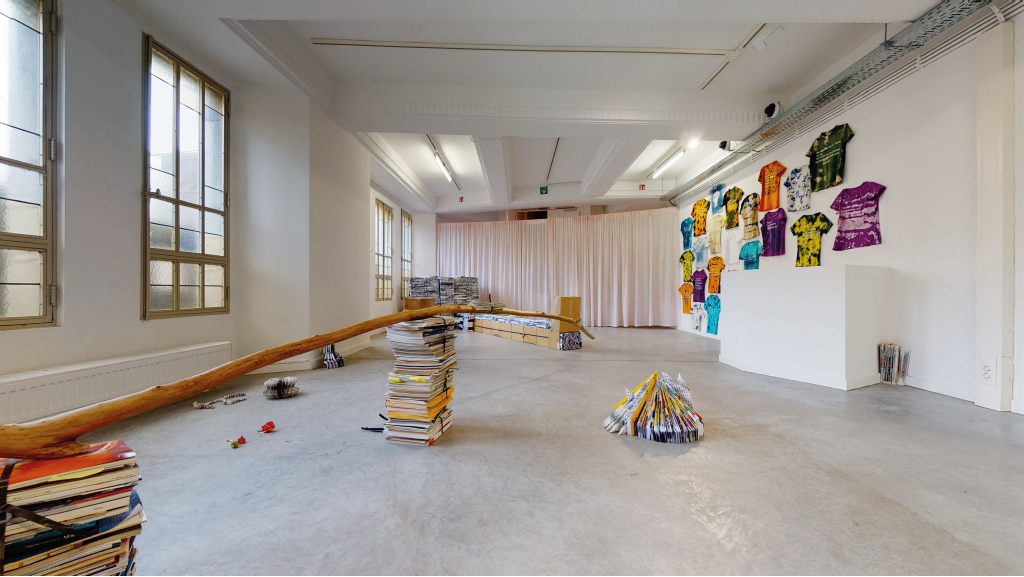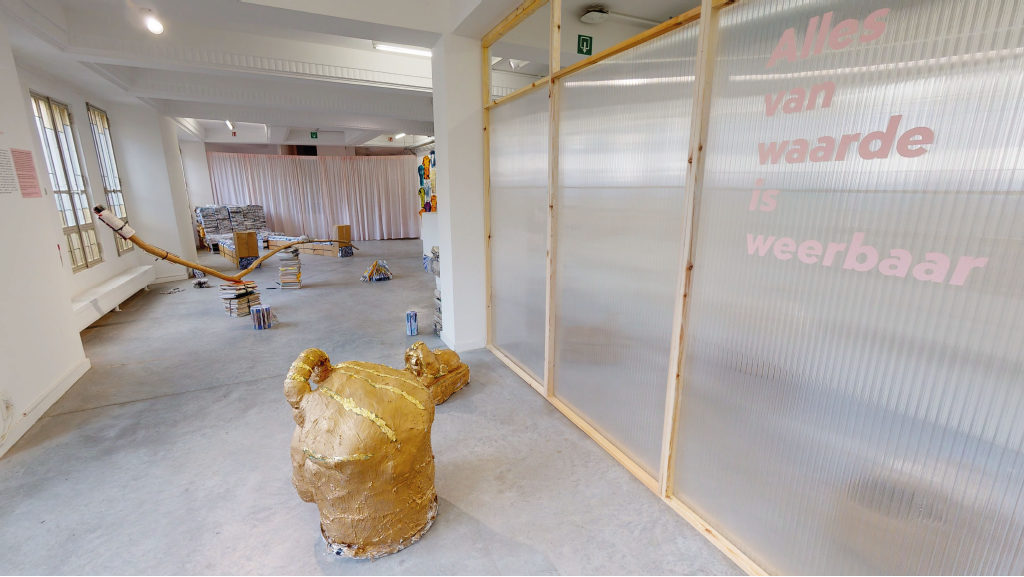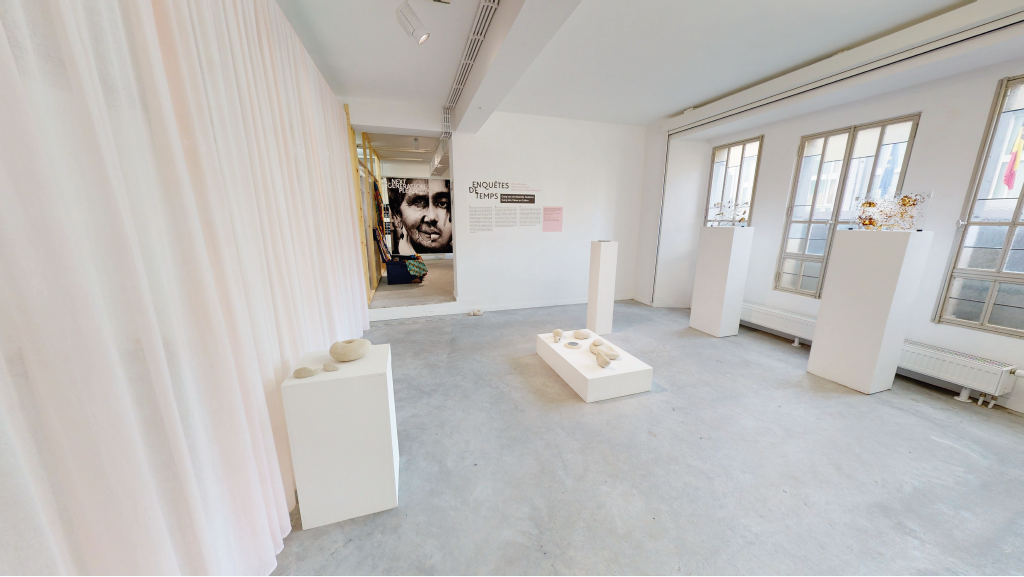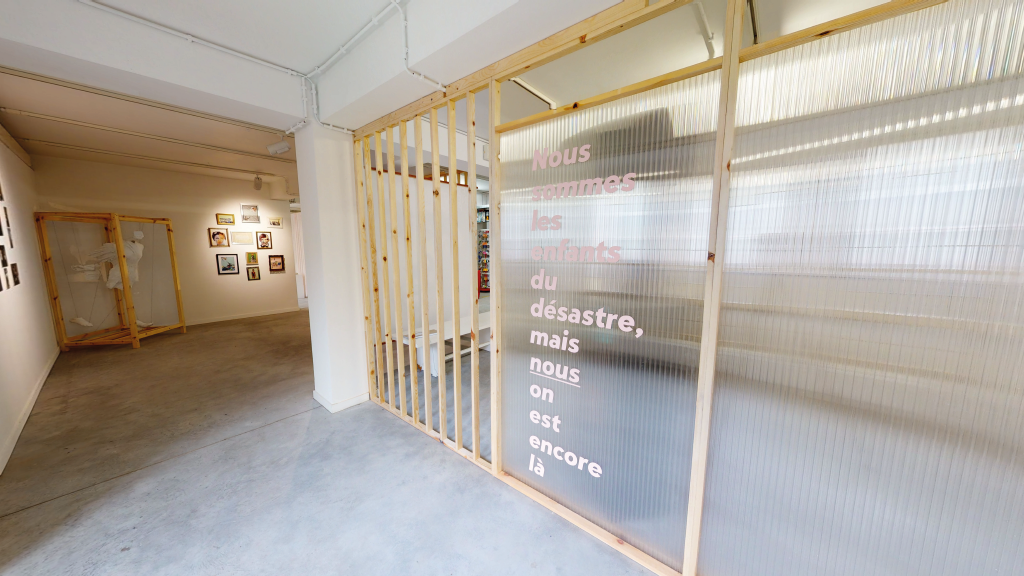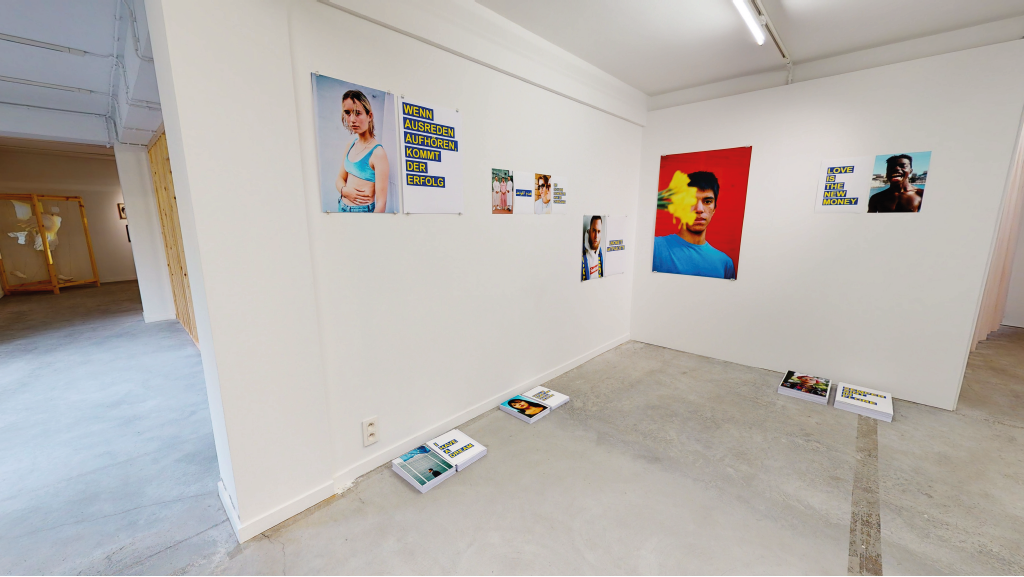 Scénographie pour l'exposition Next Generation, Please ! Bozar
Création de la scénographie pour l'exposition « Next Generation, Please! » à Bozar, en 2020.
Pour cette édition, les participants ont travaillé en étroite collaboration avec des jeunes de toute l'Europe sur les thèmes du changement climatique, du genre, de l'identité, du dialogue intergénérationnel et de la démocratie.
Open Project
Let's collaborate
Got a project?
I'm always open to new projects and collaborations. Especially with you!